Bucket-list sailing on 600-guest luxury ship
Bali & the Exotic Isles
Medical/Dental Healthcare Needs in the Far East
Bali to Singapore on Seabourn Ovation
March 11 – 21, 2022
Join PES on an exotic, 10-night journey to discover Indonesia's ancient temples, UNESCO treasures, tropical splendors, and giant Komodo Dragons while immersed in one of the world's most spiritual places! Enjoy this luxurious bucket-list sailing while aboard the 600-guest, all-suite, all-inclusive Seabourn Ovation.
Cruise Itinerary Highlights:
From Benoa, explore Bali's incredible temples, monkey forests, traditional villages, terraced rice fields, and beautiful beaches
See wild Komodo dragons in Komodo Island National Park
Trek to famed Menjangan Island–a world-class snorkeling area or explore Bali's Munduk Highlands from Celukan Bawang
Walk the rim of Mount Bromo, an active volcano in Probolinggo
Discover historic city quarters and archaeological sites, or venture through a tropical mangrove forest by Zodiac in Surabaya
Semarang is your gateway to the mystical stone Buddhist temple of Borobudur, a UNESCO World Heritage Site
All-Inclusive Cruise Package:
World-class dining in a choice of 6 open-seating venues using only the freshest ingredients, plus seasonal local specialties
Complimentary beverages available at all times including premium spirits and fine wines, plus all non-alcoholic beverages
Intuitive, personalized service and a guest to staff ratio of nearly 1:1, with gratuities for ship staff neither required nor expected
Onboard entertainment including gourmet food and wine tastings, musical productions, cooking demonstrations, and more
Ultra-luxury resort at sea featuring 7 bars and lounges, a full-service spa, pool, fitness center, watersports marina, and casino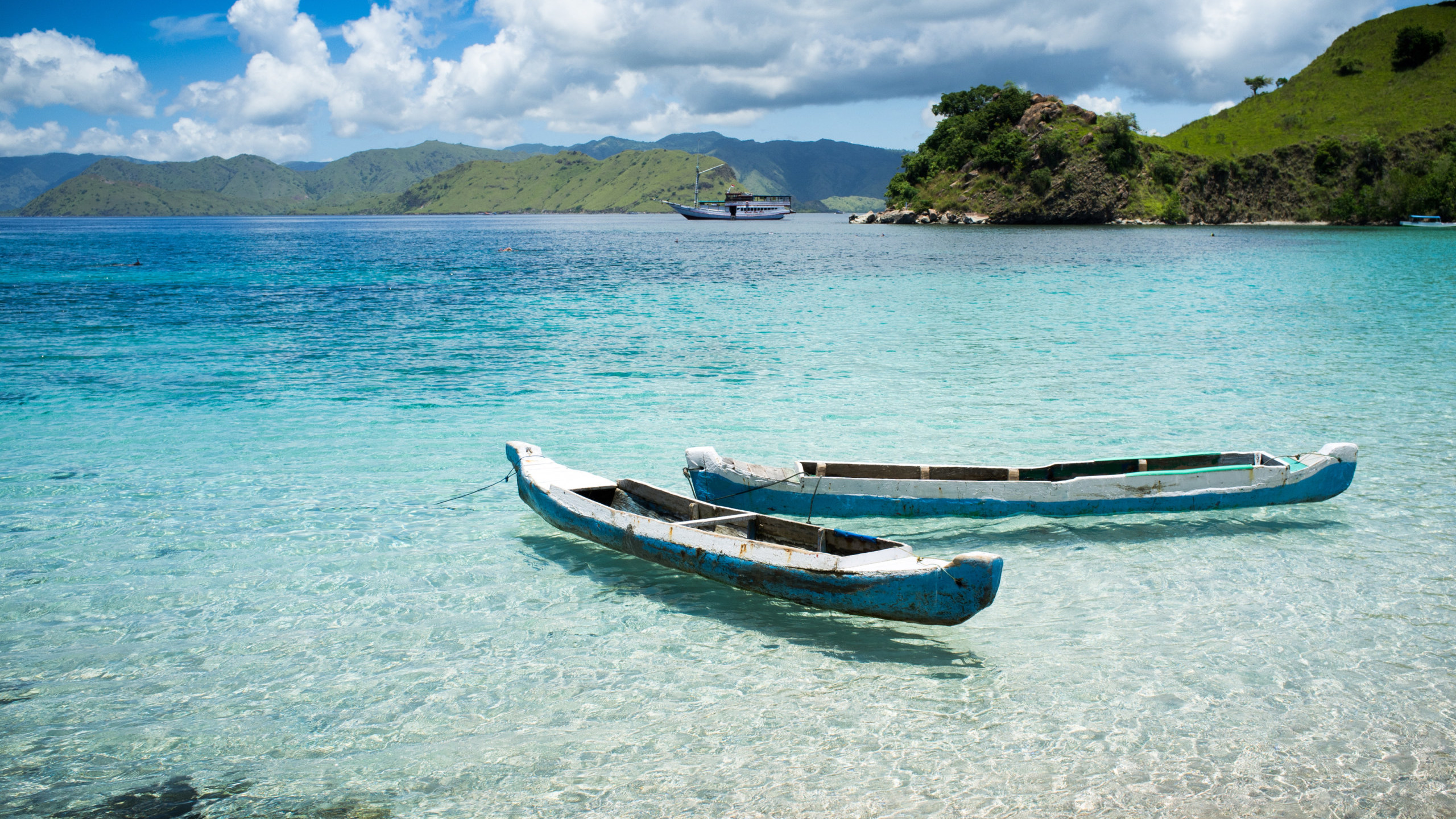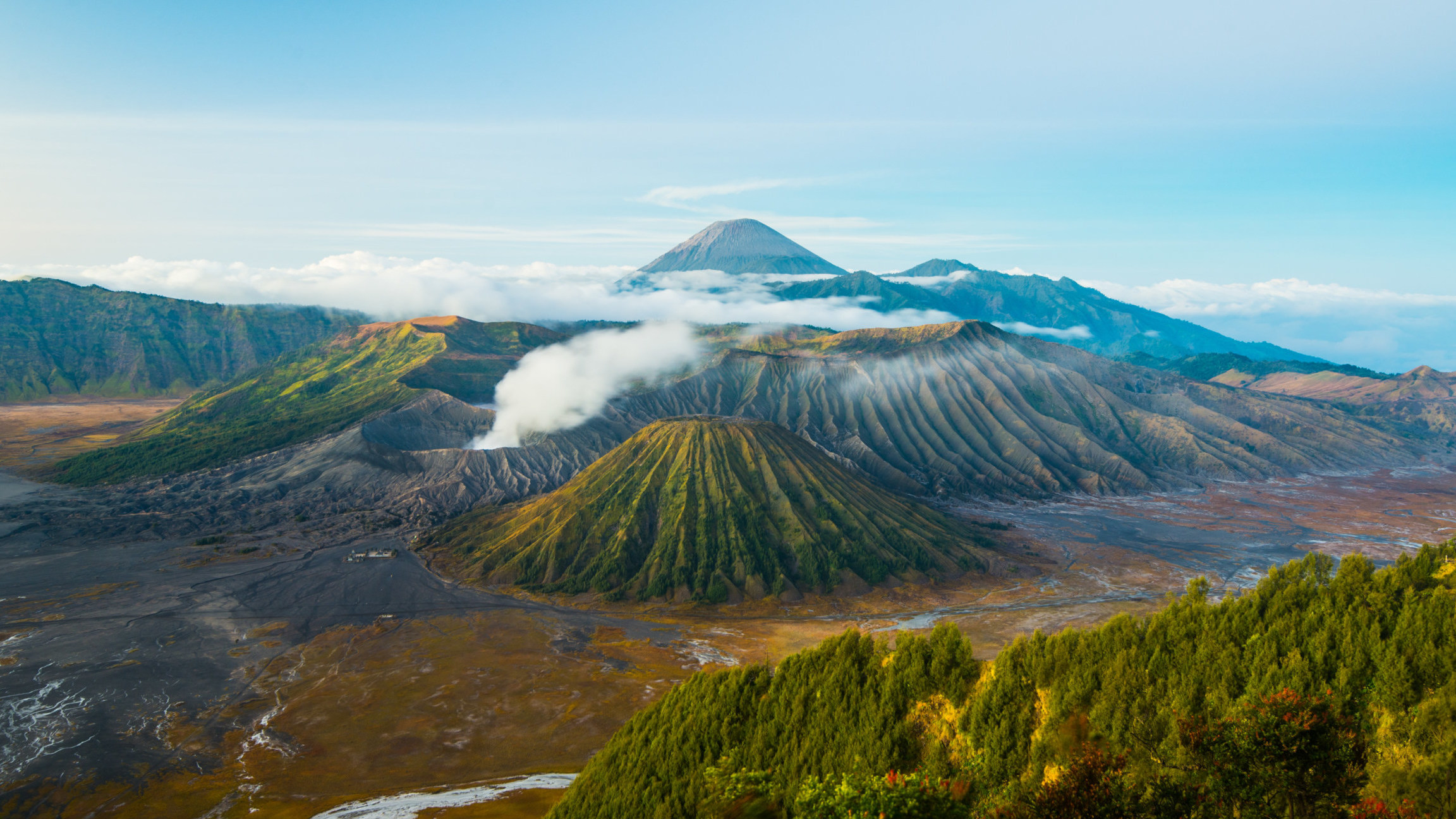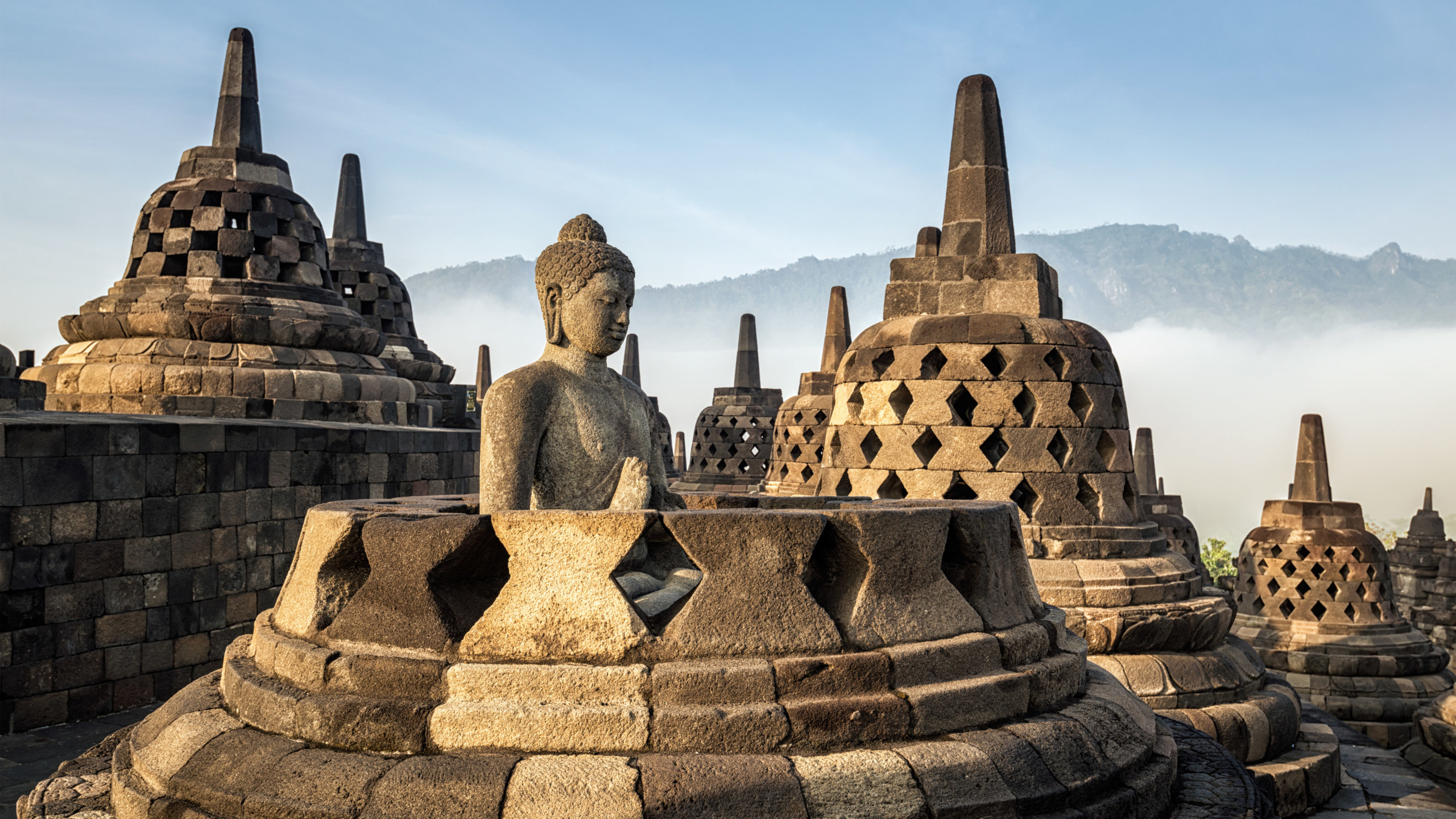 Rates do not include port taxes of $345 per person.
Double pricing is per person, based on two people per suite.
Single pricing is based on one person per suite and is capacity-controlled.
Reservation Booking Terms and Conditions:
Cruise: 25% of cruise fare and a non-refundable Global Tracks administration fee of $100 per person
Seminar: $200 per person
Final Payment: December 3, 2021
Airfare is not included. PES will book your air arrangements for a $75 service fee or you may choose to handle your own reservation.
Airport Transfers to and from the Seabourn Ovation are not included in the package price. Please contact your PES Travel coordinator if assistance is needed to arrange airport transfers before or after your trip.
Pre and Post-Hotels: Please contact your PES Travel coordinator if assistance is needed to arrange a hotel before or after your trip.
PES offers optional travel insurance. Travel insurance is strongly suggested and will give you the opportunity to recover monies lost through cancellations. We offer Travel Guard insurance as an option. Premiums vary depending on your age and the cost of your trip. Purchase within 14 days of deposit for additional benefits
Cancellation Penalties: All cancellations must be made in writing to Global Tracks. Travel insurance and airfare are non-refundable once purchased. Any payment to Global Tracks constitutes your acceptance of the terms and conditions set herein, including but not limited to the cancellation terms. All cancellations are subject to the Global Tracks administration fee of $100 per person paid at deposit in addition to the below schedule:
| | |
| --- | --- |
| From time of deposit until November 10, 2021 | No penalty |
| From November 11, 2021 to December 10, 2021 | 12% of the total package |
| From December 11, 2021 to January 24, 2022 | 50% of the total package |
| From January 25, 2022 to February 8, 2022 | 75% of the total package |
| After February 8, 2022 | 100% of the total package |