Cruising the Seychelles & Coastal Tanzania
Hot Topics in Medical, Dental
& Public Health Issues
Luxury Expedition with Abercrombie & Kent on
Le Jacques Cartier

Join PES on an unforgettable, luxury expedition cruise aboard the 148-guest Le Jacques Cartier with A&K's renowned Expedition Team for 12 nights exploring coastal Tanzania and Seychelles, where idyllic beaches, lush emerald mountains, and UNESCO-protected wildlife reserves await!
Expedition Cruise Itinerary Highlights:
Visit four UNESCO World Heritage sites highlighting a rich diversity of cultural history, flora, and fauna
Set the stage for your adventure with a day of discovery in Zanzibar and a choice of curated excursions
Embark on a series of Zodiac excursions and landings in some of the world's most remote islands for forest hikes, birding, swimming, and beach exploration
Spend two days at Aldabra Atoll, the world's largest raised coral atoll and home to approximately two-thirds of the world's Giant Tortoise population
Enjoy opportunities to snorkel in the extraordinary marine ecosystems of Seychelles, experiencing jaw-dropping coral reefs, sea cliffs, lagoons and marine parks
Cousin Island and Aride Island, both known for their exceptional bird life
Your All-Inclusive A&K Expedition Includes:
Private balcony with every onboard accommodation and butler service in suites
Pre-cruise hotel stay at the 5-star Hotel Verde Zanzibar and all airport transfers
Culinary program featuring french-inspired cuisine, including house drinks, afternoon tea, and pastries, plus 24-hour room service and breakfast in bed onboard
Zodiac expeditions and shore excursions led by A&K Expert Naturalist driver-guides, plus snorkeling and aquatic activities
A&K's renowned Expedition Team with an all-encompassing enrichment program and lecture series
Laundry service on board, all gratuities, port taxes, and Wi-Fi
Staff-to-guest ratio of 1 to 1.3 and ship occupancy limited to 80 percent
Optional Serengeti Pre-Tour Package:
4-Night Safari | March 7 – 11, 2023
Experience Big Five wildlife and wildebeest calving season on a 4-night A&K safari across the sweeping Serengeti plains. Explore the bush in style at the Four Seasons Safari Lodge Serengeti, an amazing lodge set deep within Serengeti National Park.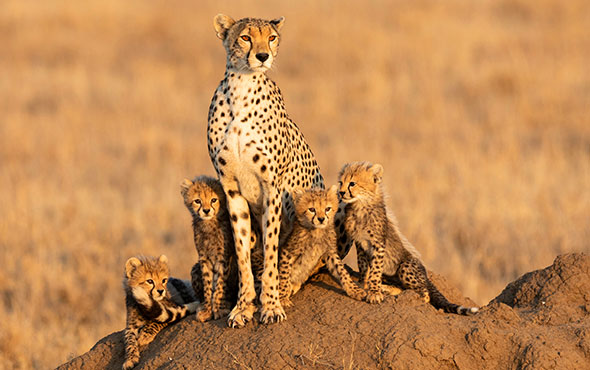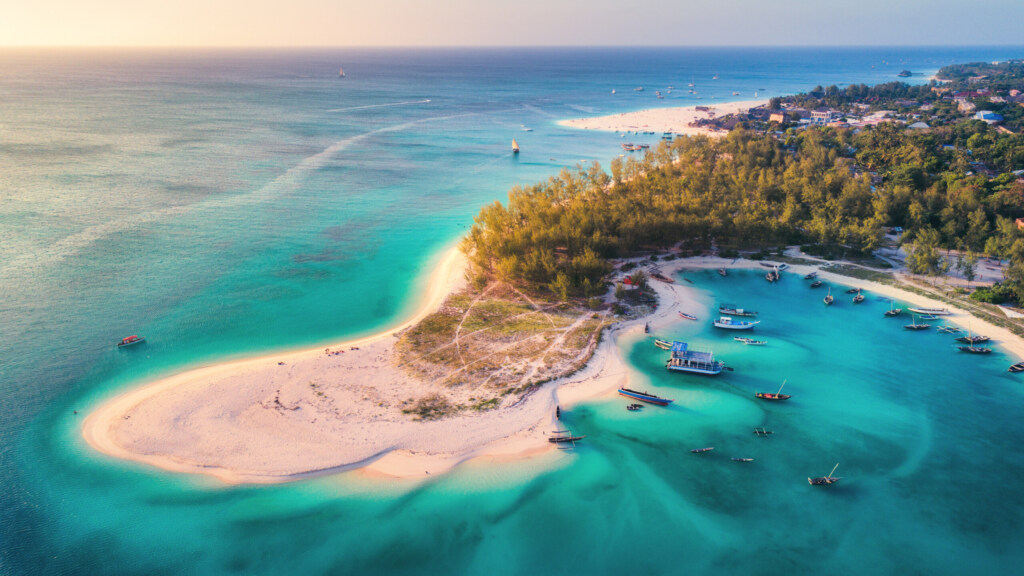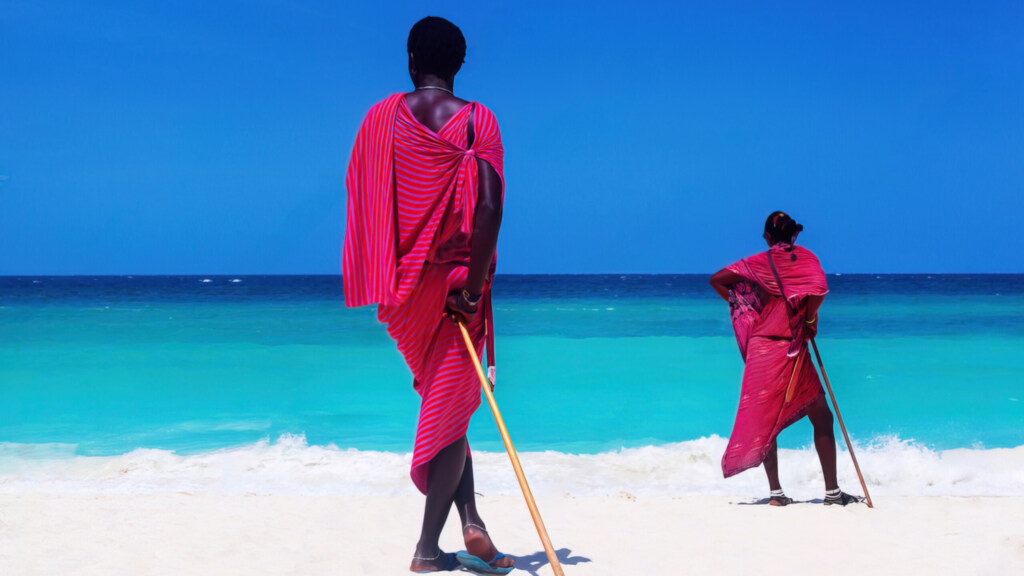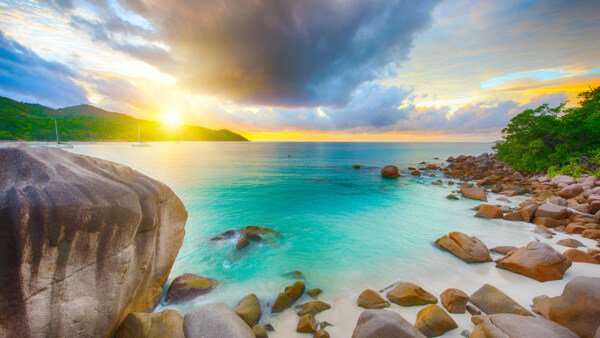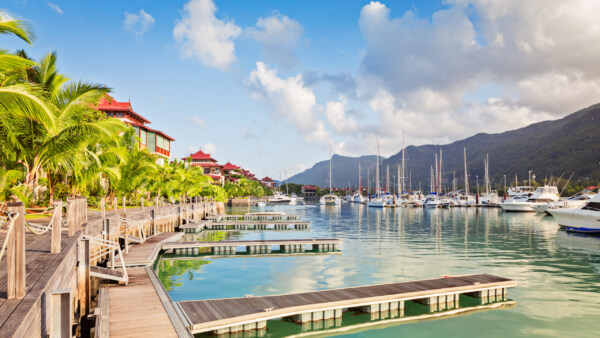 Early Booking Discount of $1,500 per person
Limited time only!

Rates include port taxes. Categories 4–8 include room upgrade at the hotel and butler service aboard the ship.
Double pricing is based on double occupancy or two people per stateroom.
Single pricing is based on one person per stateroom and is capacity-controlled.
Reservation Booking Terms and Conditions:
Required Deposit:
Cruise: $2,500 per person and a non-refundable Global Tracks administration fee of $100 per person
Seminar: $200 per person
Final Payment: November 11, 2022
Airfare is not included. PES will book your air arrangements for a $100 per person ticketing fee, or you may choose to handle your own reservation.
Airport Transfers: Airport transfers are included to the hotel in Zanzibar and from the ship in Mahé.
Pre and Post-Hotels: Your package includes a 1-night pre-cruise hotel stay in Zanzibar. If you would like to arrange additional hotel stays before or after your trip, please contact your PES Travel coordinator.
Additional pre-cruise nights at the Hotel Verde Zanzibar – Azam Luxury Resort & Spa:
1 Night: $320 per couple or $260 per single
2 Nights: $640 per couple or $520 per single
Passports: Passports are required for all guests and must be valid for six months after the end of the cruise.
COVID-19 Vaccination Requirement: All guests must be fully vaccinated for COVID-19 and present proof of vaccination during travel. A&K accepts approved vaccines per the World Health Organization list. Guests must also comply with all vaccination requirements for country entry and any local regulations, which are subject to change. A&K reserves the right to change, modify or amend the A&K COVID-19 Vaccination Requirement for future bookings at any time and without prior notice.
PES offers optional travel insurance. Travel insurance is strongly suggested and will give you the opportunity to recover monies lost through cancellations. We offer Travel Guard insurance as an option. Premiums vary depending on your age and the cost of your trip. Purchase within 15 days of deposit for additional benefits.
To protect your travel investment, please contact your Travel Advisor at Global Tracks.
Cancellation Penalties: All cancellations must be made in writing to Global Tracks. Travel insurance and airfare are non-refundable once purchased. Any payment to Global Tracks constitutes your acceptance of the terms and conditions set herein, including but not limited to the cancellation terms. All cancellations are subject to the Global Tracks administration fee of $100 per person paid at deposit in addition to the below schedule:
| | |
| --- | --- |
| From time of deposit until November 10, 2022 | $1,500 per person |
| From November 11, 2022, to December 10, 2022 | 25% of the total package |
| From December 11, 2022, to January 9, 2023 | 50% of the total package |
| After January 9, 2023 | 100% of the total package |