PES Exclusive Shore Excursion
Race Day! 79th Monaco Grand Prix
Internationally renowned for its glamour and prestige, the Monaco Grand Prix, a Formula 1 event held on the legendary Circuit de Monaco in Monte Carlo, is among the most thrilling automobile races in the world. Sunday, May 29, 2022, is your chance to immerse yourself amidst the adrenaline-inducing, heart-pounding excitement on the final Race Day!
Option #1
Grandstand K Ticket – $845 per person

This is one of the Circuit's most popular grandstands with an electric atmosphere. Enjoy the action with an extensive view of the track and harbor-front view of the luxurious yachts and the sparkling Mediterranean Sea in the background.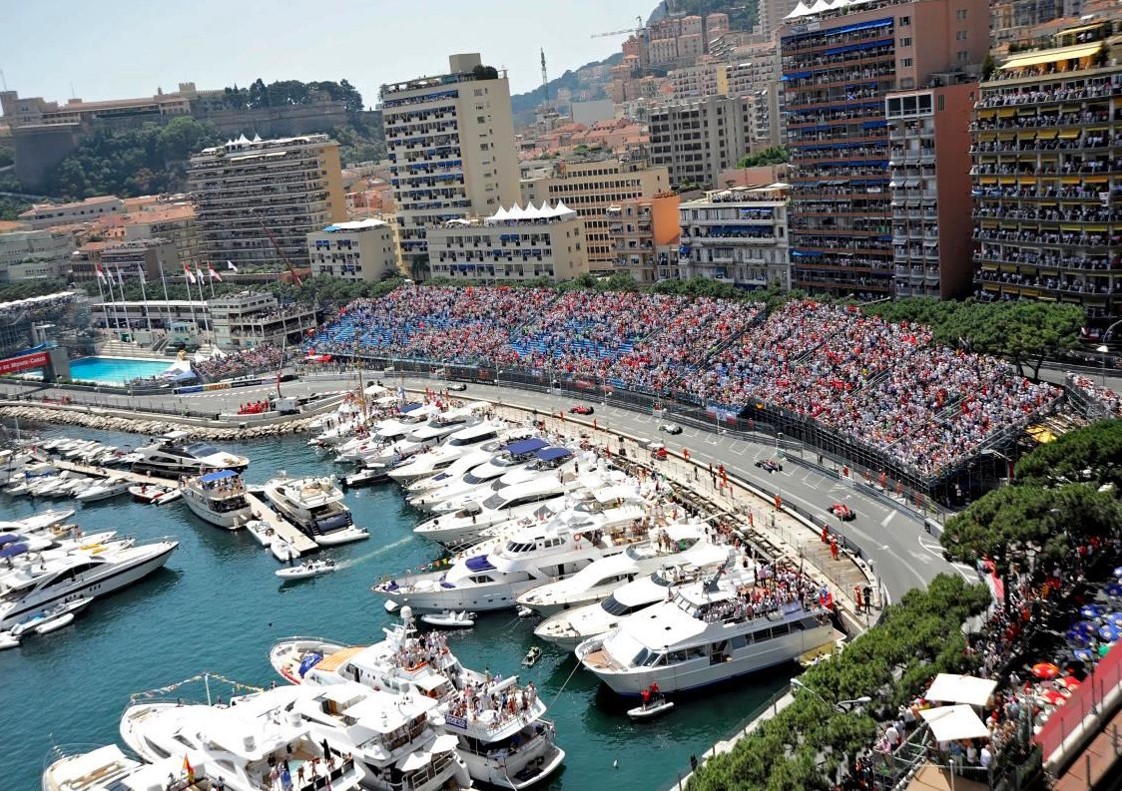 Option #2
Fairmont Stadium Seat – $1,940 per person

The Fairmont Hotel offers specially-constructed grandstand seating on its rooftop that provides exceptional views over the iconic Fairmont 180° Hairpin. Your package includes an open bar with wines, spirits, and other drinks, plus a buffet lunch in the Horizon Rooftop lounge.
Option #3
La Rascasse Bar – $2,670 per person

Enjoy your Race Day in luxury at La Rascasse, the illustrious venue inside the penultimate corner of the Monaco Grand Prix circuit! Arrive early to witness all the drivers and their teams walking from the paddock to the pit lane and get a unique glimpse into the cockpits of the cars as they race past. Your package includes a light breakfast, buffet lunch, and open bar! After the race, stay for the world-famous Rascasse party!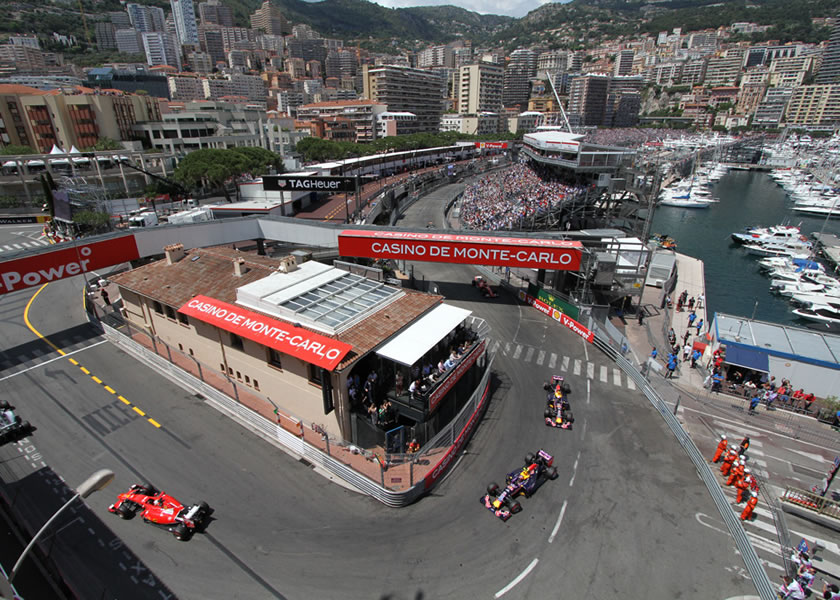 Deposit: 50% per person, non-refundable
Final Payment Due: February 23, 2022
Cancellation Policy and Schedule:
All cancellations must be made in writing to Global Tracks. Travel insurance and airfare are non-refundable once purchased. Any payment to Global Tracks constitutes your acceptance of the terms and conditions set herein, including but not limited to the cancellation terms.
| | |
| --- | --- |
| From time of deposit until February 22, 2022 | 50% of total package |
| After February 22, 2022 | 100% of total package |