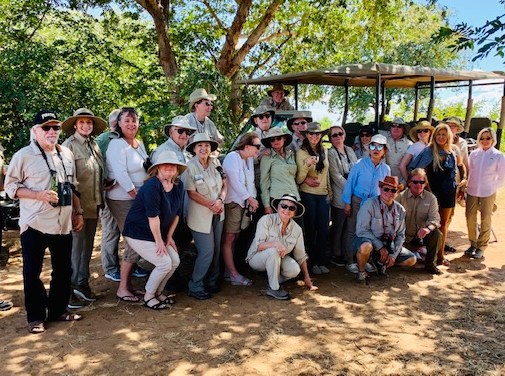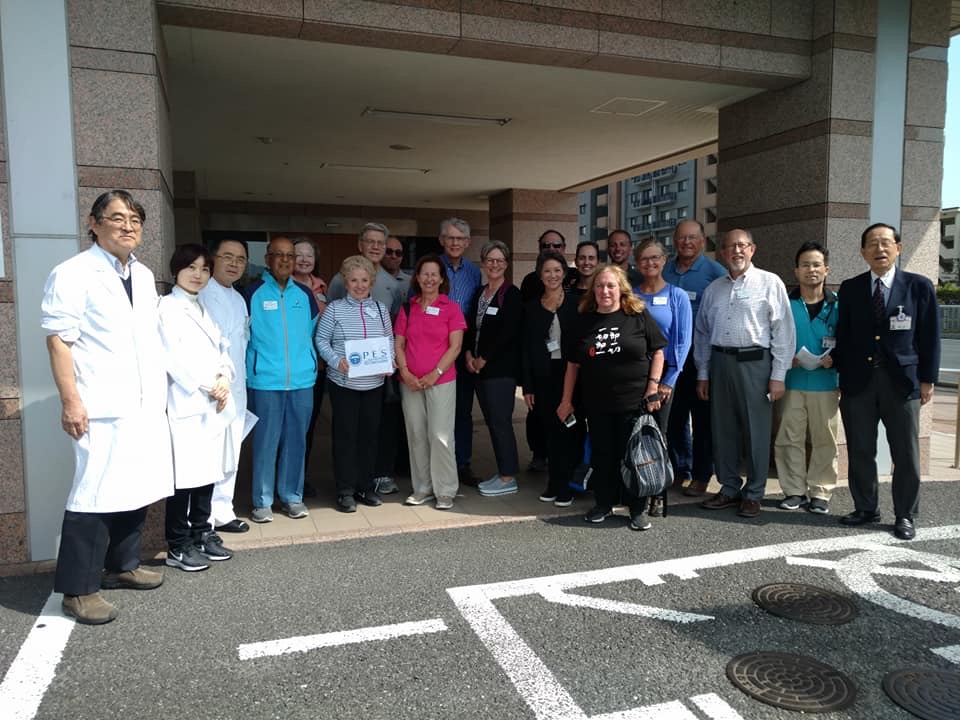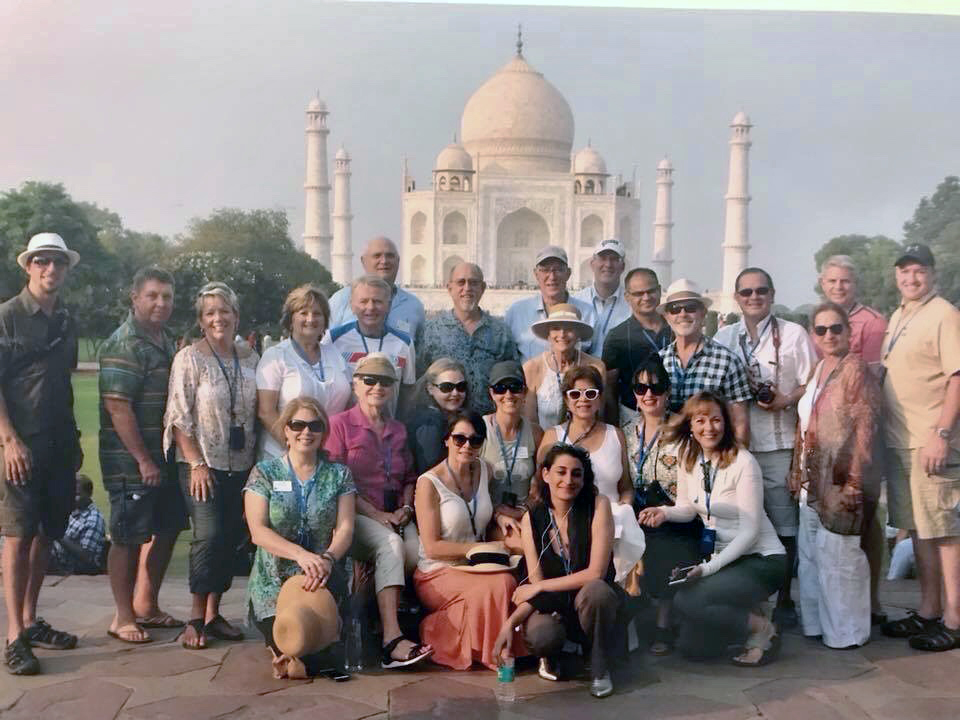 Professional Education Society
Since 1980, The Professional Education Society (PES) has provided accredited CME/CE cruise and travel seminars for Medical, Dental, Nursing, and Allied Healthcare Professionals, welcoming friends and family as traveling companions. Our exclusive, customized cruises and worldwide destinations provide unique insight into healthcare innovations, challenges, and cross-cultural perspectives. Our mission is to provide unparalleled CME/CE travel opportunities; combine our clients' most passionate destination desires with their educational goals; and foster exceptional learning experiences, friendships, and connections with national and international colleagues utilizing expert, in-country professionals and our PES Distinguished Speakers.
We understand that healthcare professionals have discriminating tastes and their time is extremely valuable. PES combines the best hands-on learning opportunities and cultural events in each destination. We pay attention to striking the optimal balance between what there is to discover and the various learning opportunities at each destination, in conjunction with our educational seminars.
PES strives to create memorable learning adventures while providing unique experiences throughout the world. To date, our professional groups have traveled with family and friends to over 135 countries.
Experience planning healthcare programs since 1980
12 – 20 Continuing Education credits offered on each trip
Personalized service from first contact through to on-site
travel experience
Travel with colleagues and like-minded individuals
Access to in-country medical and healthcare facilities
CME/CE Lecture Seminars by PES Distinguished Speakers
and local experts
Volunteer speaking opportunities
Possible tax-deductible benefits
New, exciting destinations offered every year
Family and friends are always welcome!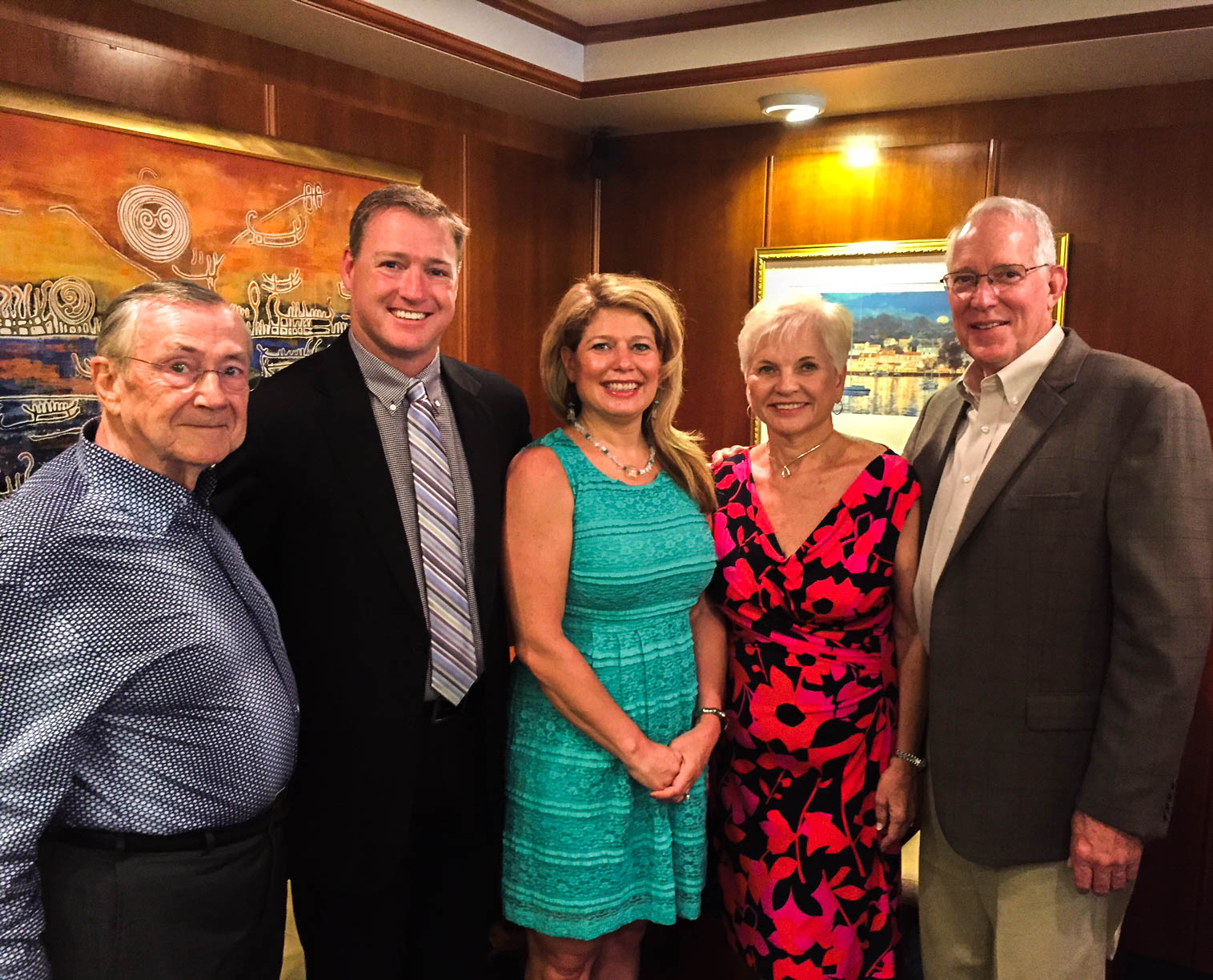 PES Founder and Owners:
Jim McCray, DDS,
Mark and Carey Kaspari
Dr. William and Joann Chaney