Kimpton Charlotte Square Hotel, Edinburgh
Overlooking one of Edinburgh's private garden squares, this beautiful property consists of seven inter- connecting Georgian townhouses in the heart of the New Town. It has recently undergone a multi-million restoration with beautiful contemporary interiors inspired by the golden age of travel and a genuine sense of Scottish hospitality. The beautiful internal courtyard, The Garden, is the perfect spot for relaxing and socializing with a light menu and drinks inspired by botanical infusions, spritzes, and toddies. Inspired by the flavors of the Eastern Mediterranean, the property's new restaurant, BABA, is brought to you by the team behind Glasgow's award-winning Ox and Finch restaurant.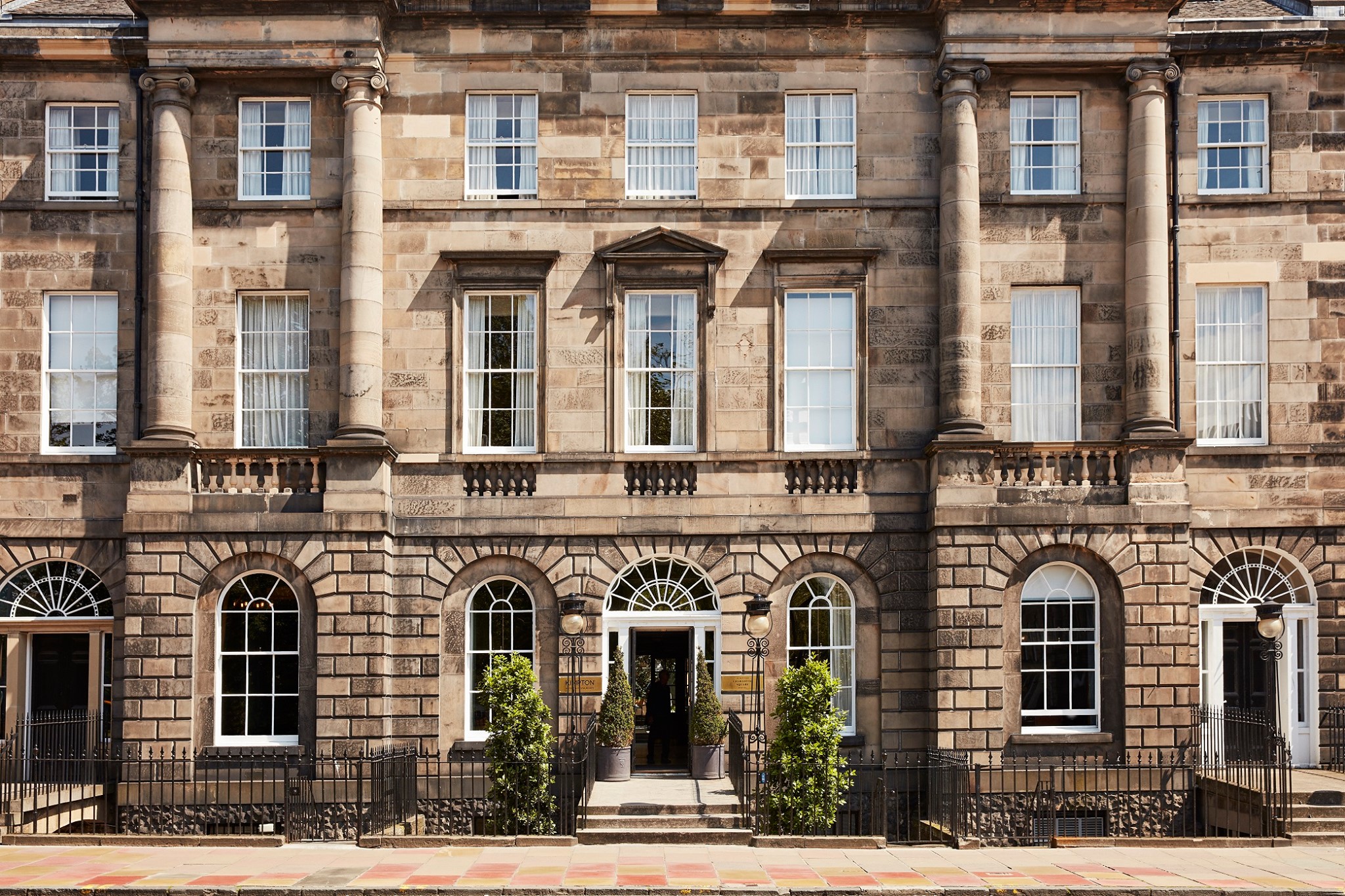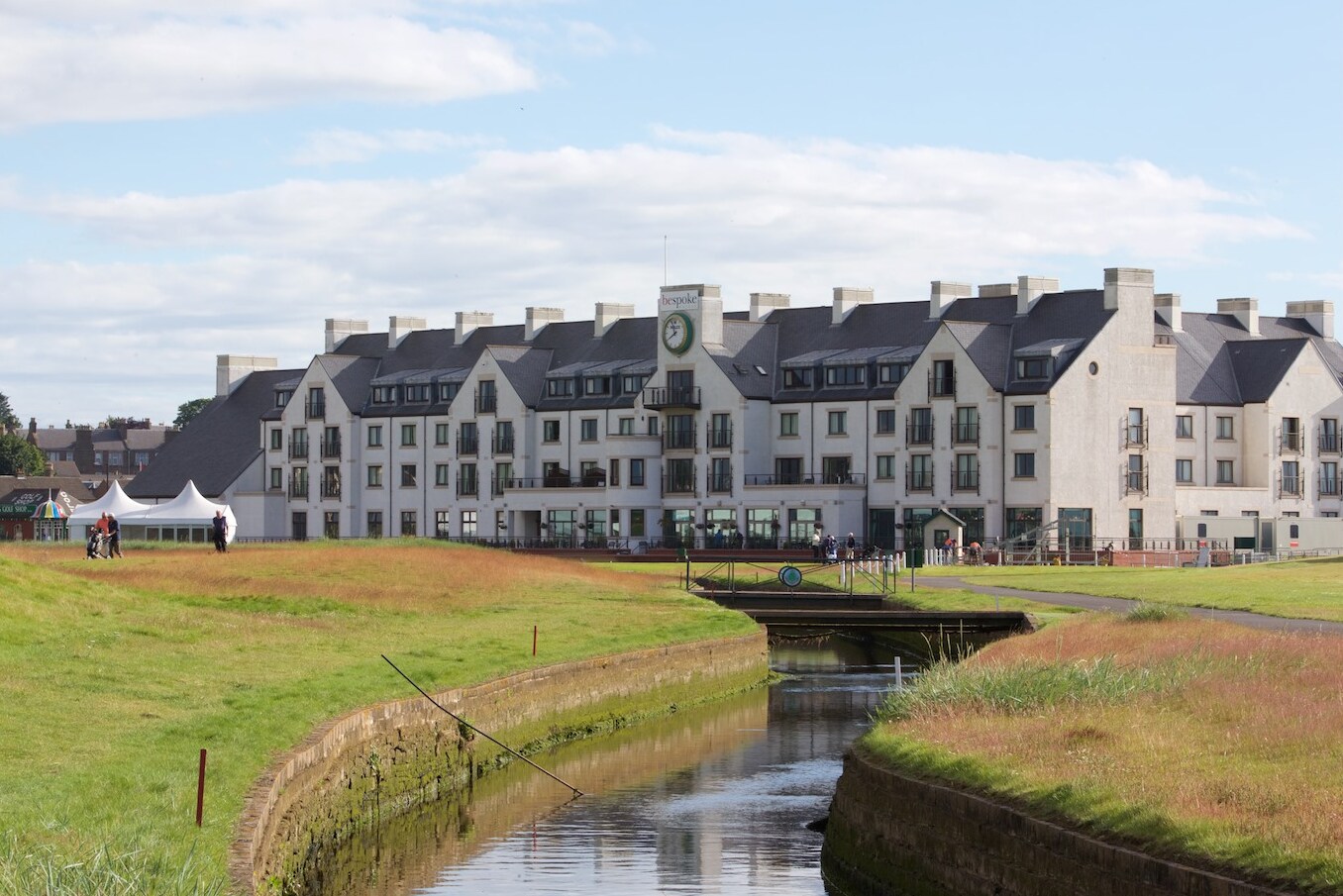 Carnoustie Golf Hotel & Spa
The hotel offers extensive facilities including 95 luxury en suite bedrooms and ten suites with amazing views over the golf links, the sea, and the local town of Carnoustie. Extensive spa and health facilities include a large swimming pool, sauna, whirlpool, steam room, and for the more energetic a fully equipped gymnasium. While staying at the Hotel you can follow in the footsteps of some of history's greatest golfers. The newly refurbished Calders Bistro offers delicious fare, much of it from local Scottish produce.
River Ness Hotel – Radisson Individuals
This upscale hotel in the center of Inverness offers high standards of quality and service with its own characteristics. Ideally located in the city center, Radisson enables guests to find bright and airy bedrooms, before relaxing and unwinding in the contemporary on-site restaurant, offering exceptional service and divine food.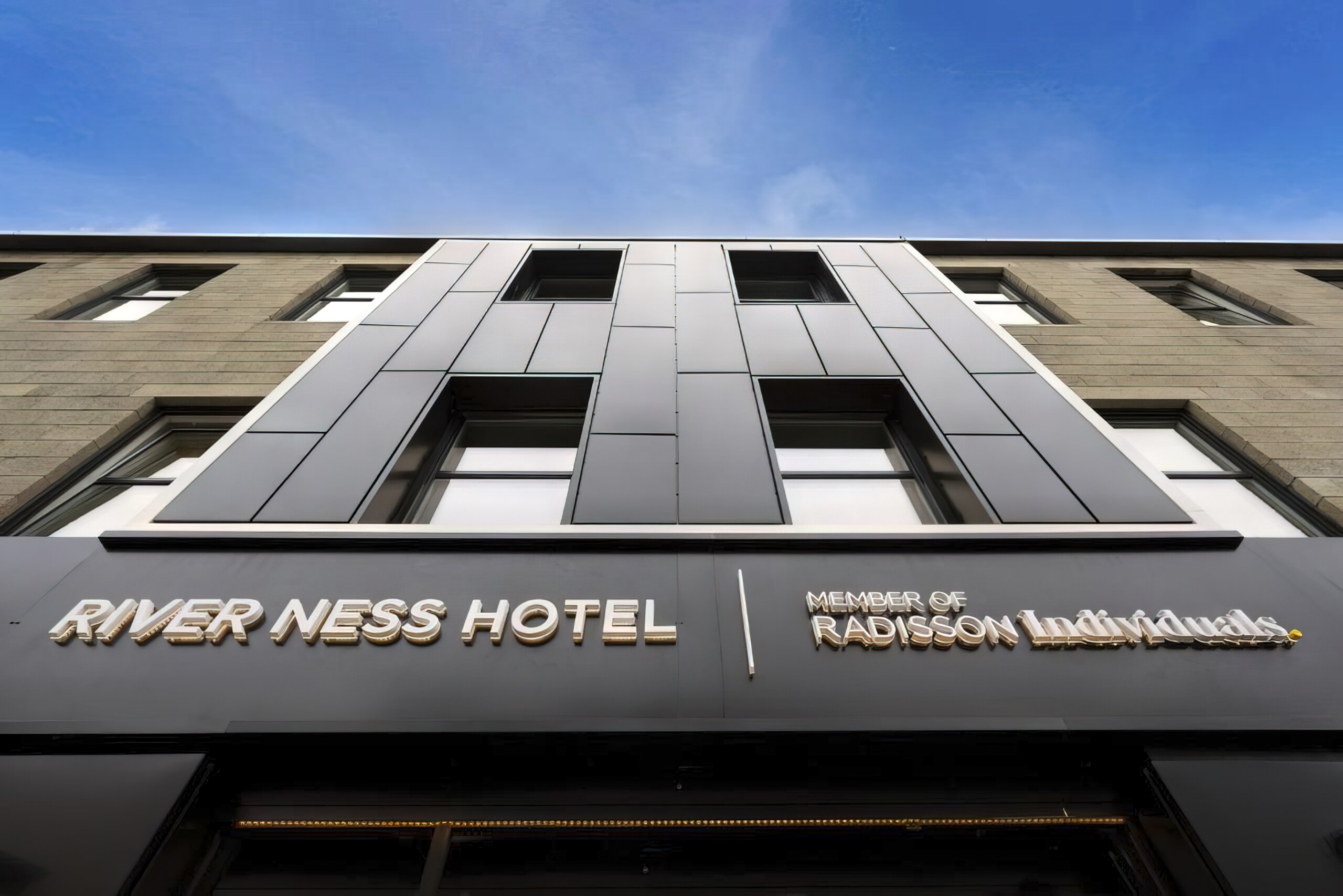 Perle Hotel Oban & Spa
This is a charming property located in the center of town, boasting beautiful views over the harbor and the town itself. The Victorian building dates from 1882 and today is complete with less than 60 bedrooms, offering modern, stylish and comfortable accommodation where you can breathe in the refreshing sea air, helping you discover a new lease of life as you switch off, retune, and explore the stunning West Coast and islands.
The Gleneagles Hotel
World-renowned Gleneagles first opened its doors in 1924, and today, nearly a century later its reputation for luxury is undiminished. Lauded with epithets, such as the 'Playground of the Gods' and the 'Riviera of the Highlands' Gleneagles has a unique and impressive reputation that has largely remained unrivalled. The 850-acre estate is situated in the heart of Perthshire, and offers sumptuous accommodation, impeccable service, fine diningm and an array of country pursuits and leisure activities with expert tuition on-hand. As the saying goes, "There are many beautiful places in the world. There are many great hotels. There are many famous golf courses and resorts. There is only one Gleneagles".