Sold Out – Waitlist Only!
New luxury boutique river ship holding only 84 guests!
Splendors of Egypt & the Nile
Sleep Medicine, Dentistry & Effective
Planning for Healthy Aging
4-Nights Cairo & 7-Night Nile River Cruise
on Uniworld S.S. Sphinx
October 2 – 13, 2021
Uncover Egypt's ancient secrets with PES for 11 nights on this bucket list adventure! Visit iconic landmarks, temples, and monuments and cruise the Nile in a manner once reserved for pharaohs on the new luxury S.S. Sphinx.
Cruise & Tour Itinerary Highlights:
Gaze upon the mighty ancient Pyramids and the mysterious Sphinx
Wander amongst the towering ruins of the Temple of Karnak, the world's largest ancient religious complex, and the Temple of Luxor
Visit the Temple of Queen Hatshepsut, Egypt's first female ruler
Follow in the footsteps of renowned scholars and explorers at Valley of the Kings, the ancient burial grounds of Egyptian royalty
Enjoy an exhilarating ride in a felucca, a traditional Nile River sailboat
Visit the Egyptian Museum and its unrivaled collection of artifacts, including treasures recovered from the tomb of King Tutankhamun
Join a bird-watching boat ride and enjoy tea with a Nubian family
All-Inclusive River Cruise Package:
Daily shore excursions led by English-speaking expert local guides
All meals in two gourmet dining venues, including al fresco dining on the upper deck, and daily breakfast during land portion in Cairo, plus a Uniworld Gala Reception on the ship
Complimentary house wine, local beer, soft drinks, tea, and coffee during lunch and dinner on board the S.S. Sphinx
All gratuities for ship staff, drivers, and shore excursion guides
Included transfers to and from the Cairo International Airport
Complimentary shipwide Internet and Wi-Fi access
$250 shipboard credit per person
Optional Pre-Tour Package:
5-Night Jordan and Petra Pre-Tour | September 27 – October 2, 2021
Explore ancient ruins and rock-cut masterpieces on this 5-night pre-tour extension in Jordan. Thousands of years of history are yours to uncover as you wind your way through destinations brimming with archaeological wonders, mountainous landscapes, and ancient ruins. This insightful discovery will open your eyes to the magnificence of this not-to-miss country!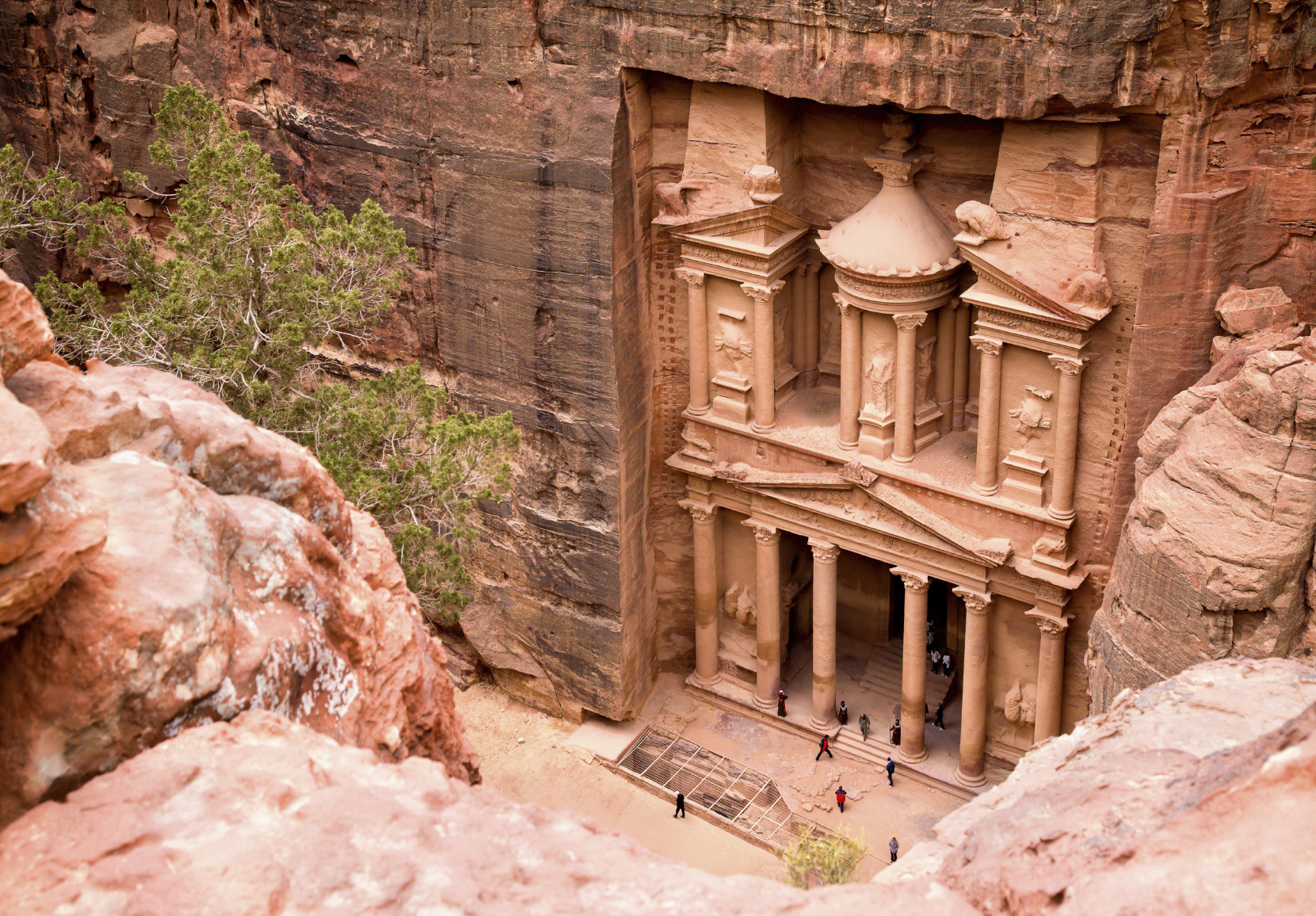 Detailed Itinerary & Included Excursions: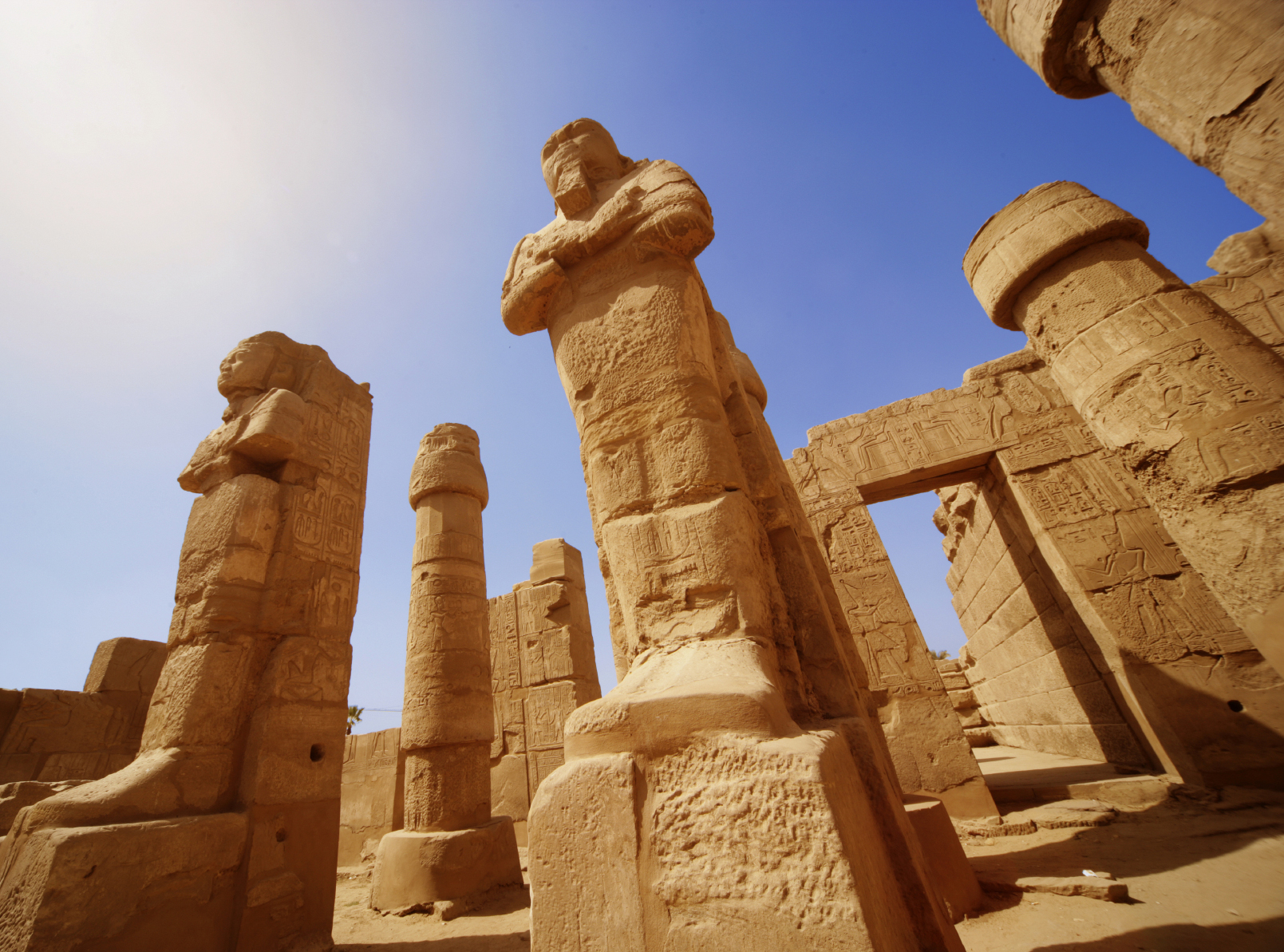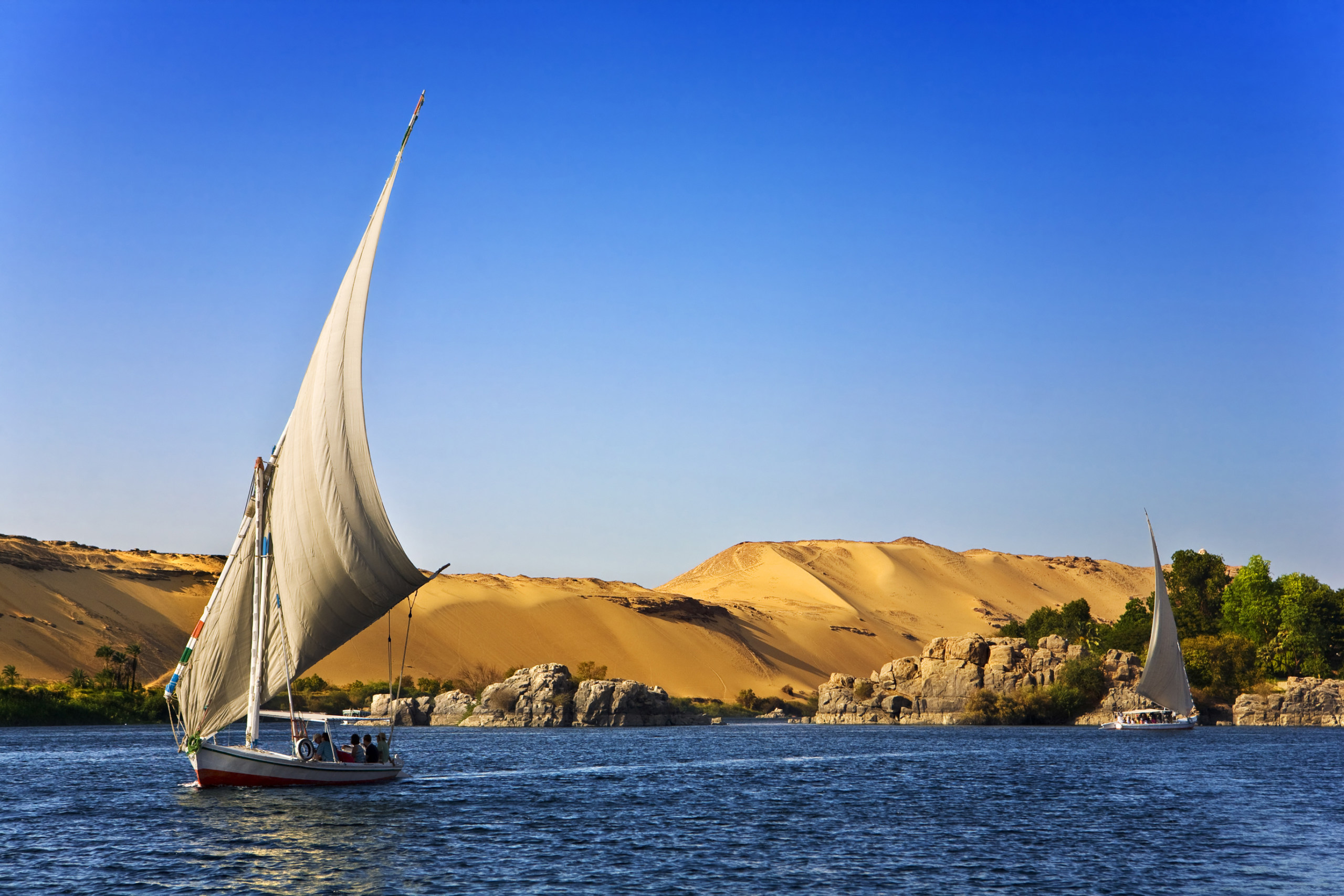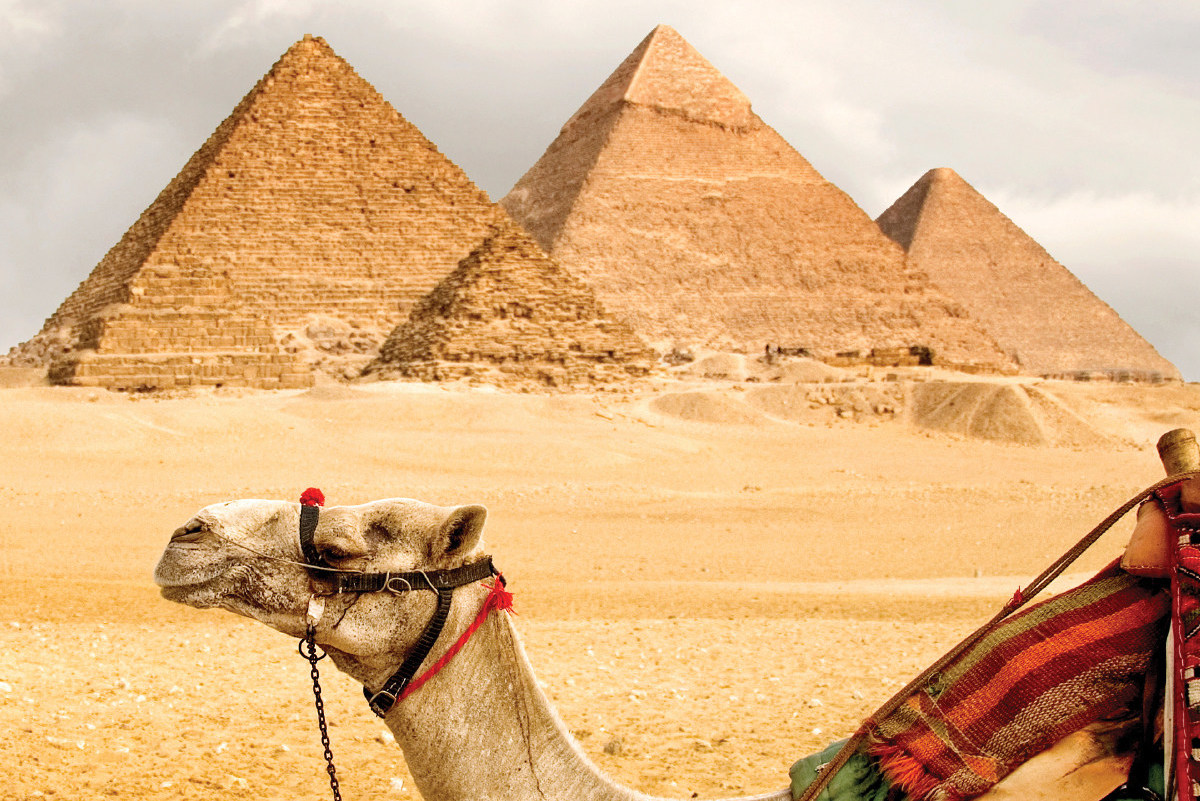 Optional Post-Tour Package:
4-Night Jerusalem Post-Tour | October 13 – 17, 2021
Jerusalem is a city rich in history, religion and heritage—all of which you'll discover on this 5-day post-tour extension that will take you to some of the oldest and holiest sites in the world. From the fascinating Old City to the vibrant downtown, there's no shortage of ways to uncover this city's enthralling past and captivating present!
PES Group Discount of $300 per person! Plus, $250 shipboard credit per person!
Rates include port taxes, gratuities, and $250 shipboard credit person.
Double pricing is based on double occupancy or two people per stateroom.
Single pricing is based on one person per stateroom and is capacity-controlled.
Cancellation Schedule: Cancellation penalties apply once deposit is paid, so please review policy below.
Reservation Booking Terms and Conditions:
Required Deposit:
Cruise & Land: 10% of total package and a non-refundable Global Tracks administration fee of $100 per person
Seminar: $200 per person
Final Payment: May 28, 2021
Airfare is not included. PES will book your air arrangements for a $75 service fee, or you may choose to handle your own reservation.
Passports: Passports are required for all guests and must be valid for six months after the end of the cruise.
PES offers optional travel insurance. Travel insurance is strongly suggested and will give you the opportunity to recover monies lost through cancellations. We offer Travel Guard insurance as an option. Premiums vary depending on your age and the cost of your trip. Purchase within 14 days of deposit for additional benefits.
Cancellation Penalties: All cancellations must be made in writing to Global Tracks. Travel insurance and airfare are non-refundable once purchased. Any payment to Global Tracks constitutes your acceptance of the terms and conditions set herein, including but not limited to the cancellation terms. All cancellations are subject to the Global Tracks administration fee of $100 per person paid at deposit in addition to the below schedule:
| | |
| --- | --- |
| From time of deposit to May 28, 2021 | $200 per person |
| From May 29, 2021 to July 4, 2021 | 20% of the total package |
| From July 5, 2021 to August 3, 2021 | 35% of the total package |
| From August 4, 2021 to September 2, 2021 | 50% of the total package |
| After September 2, 2021 | 100% of the total package |