Taiwan, Philippines, Borneo & Indonesia
Taipei to Bali on Crystal Endeavor
September 29–October 15, 2020
Uncover Asia's Most Exotic Islands

This voyage provides a veritable playground of precious wild terrain and curiously beautiful sights found nowhere else in the world. With an itinerary that focuses on the exotic wilds of some of Asia's most stunning tropical islands, this journey is perfect for lovers of both nature and natural wonders.
Highlights include the Philippines' Hundred Islands National Park, with its mushroom-like limestone islets beckoning snorkelers, the playful young orangutans in the Borneo treetops, and the utter bliss of Bali – all part of a journey that redefines "wild luxury."
Cruise Itinerary Highlights:
Explore Taroko Gorge a 12-mile-long river canyon featuring a picturesque temple built over a cascading waterfall
See Hundred Islands National Park, a collection of 124 emerald islets and a wonderland for snorkeling and bird-watching
Discover white-sand beaches, blue lagoons, and coral reefs in El Nido
Visit orphaned orangutans at the Orangutan Rehabilitation Center
Spend a day in Torjaland, an indigenous mountain village
Dive deep at the Sumur Ikan Dive Site for a great diversity of sea life
Witness the world's largest lizards at Komodo Island National Park
Disembark in Bali, a paradise of jungles, volcanoes, and temples
All-Inclusive Cruise Package:
Free daily exclusive shore excursions led by English-speaking local guides and free use of bicycles and Nordic walking sticks
All meals included featuring regional and international cuisine
Unlimited beverages onboard including fine wine, beer, spirits, soft drinks, specialty coffee, tea, and mineral water
Prepaid gratuities for ship staff and shore excursion guides
Included transfers between airport and ship
Complimentary shipwide Internet and Wi-Fi access
Luxurious public areas including a well-equipped fitness center, onboard local entertainment, spa, sun deck, and pool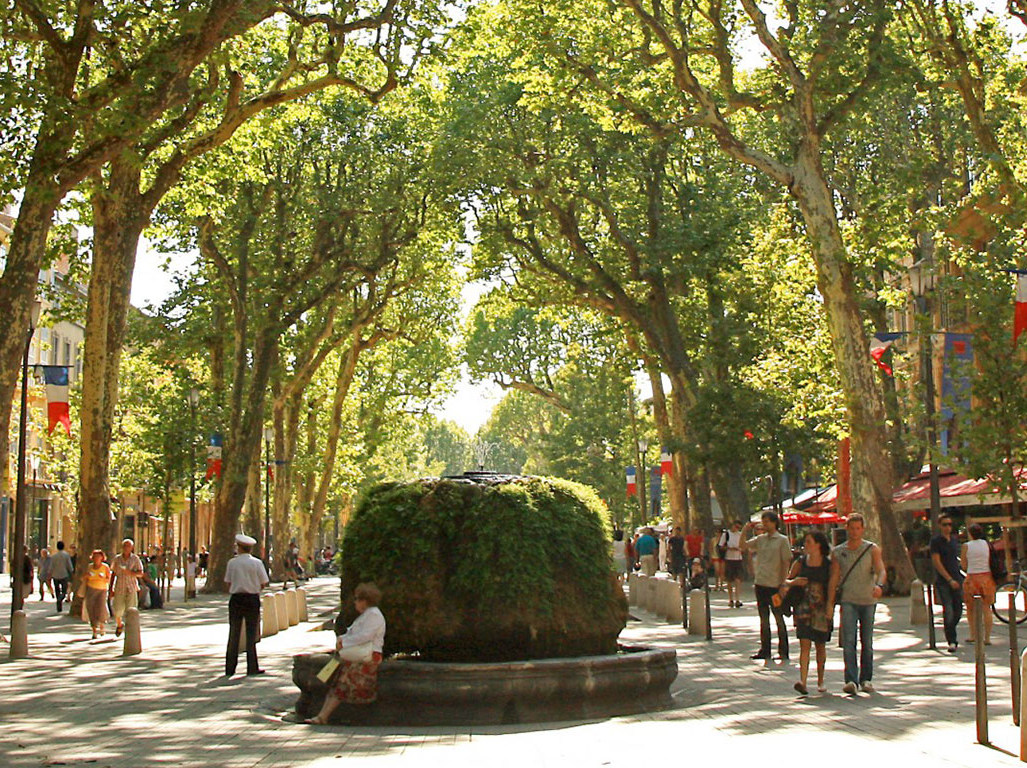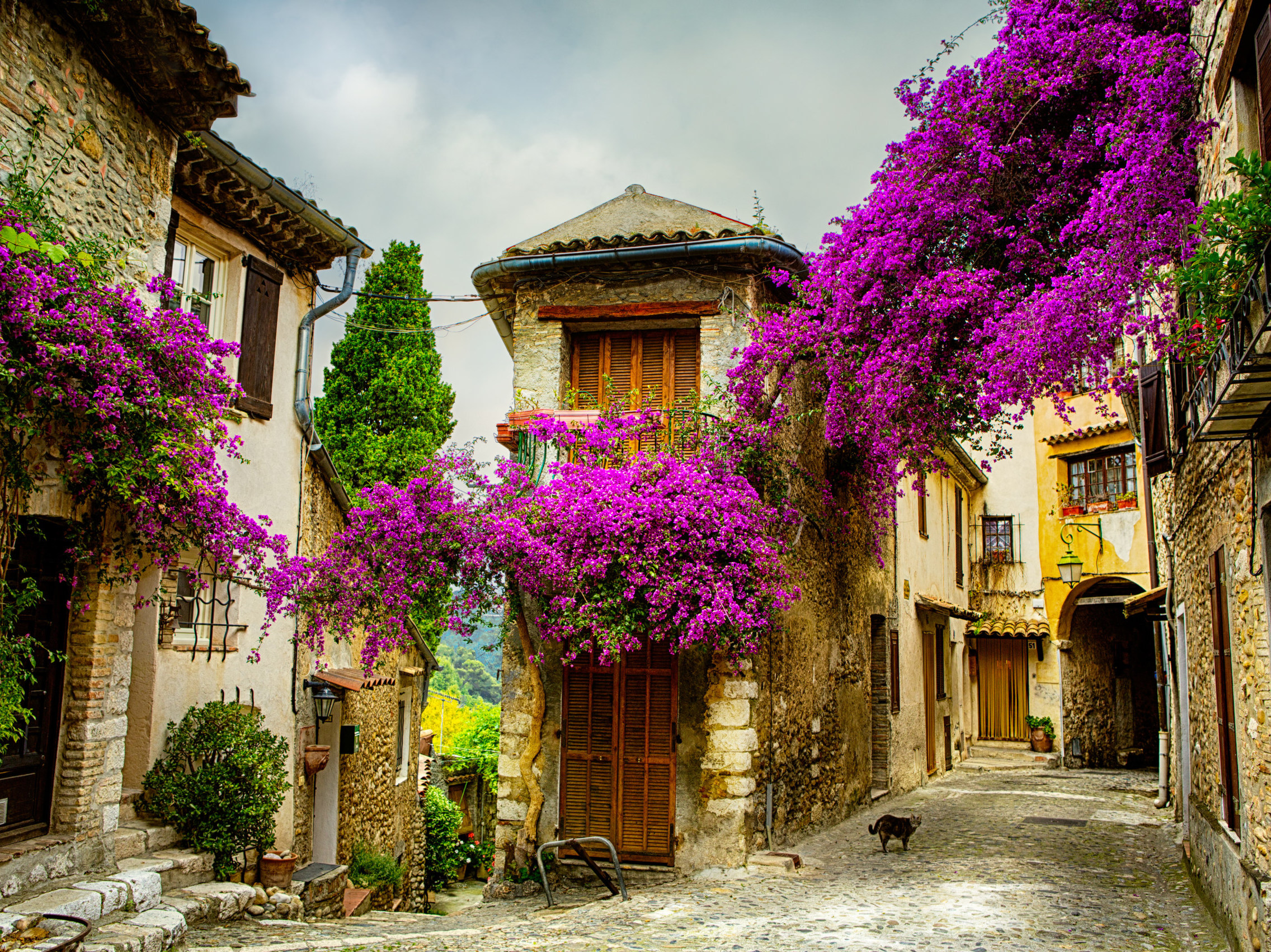 Optional Pre-Cruise Package:
Village Life of Provence | July 16–19, 2020
Join PES for a three-night pre-cruise package in Aix-en-Provence, one of France's most charming towns. Aix (pronounced like the letter X) was once a Roman spa and the former capital of the Provence region. Today, it is known for its tree-lined, cobblestoned boulevards, stately houses, and art scene. Being a university town, it has a young, upbeat, energetic feel, and is popular with foodies and wine lovers!
Stroll through historic quarters with traces of Roman and medieval architecture, as well as 16th and 17th century fountains and facades, indulge in French delicacies at local artisan markets, visit aromatic lavender blooms, and begin your river cruise refreshed and rejuvenated, with memories of leisurely Provencal village life.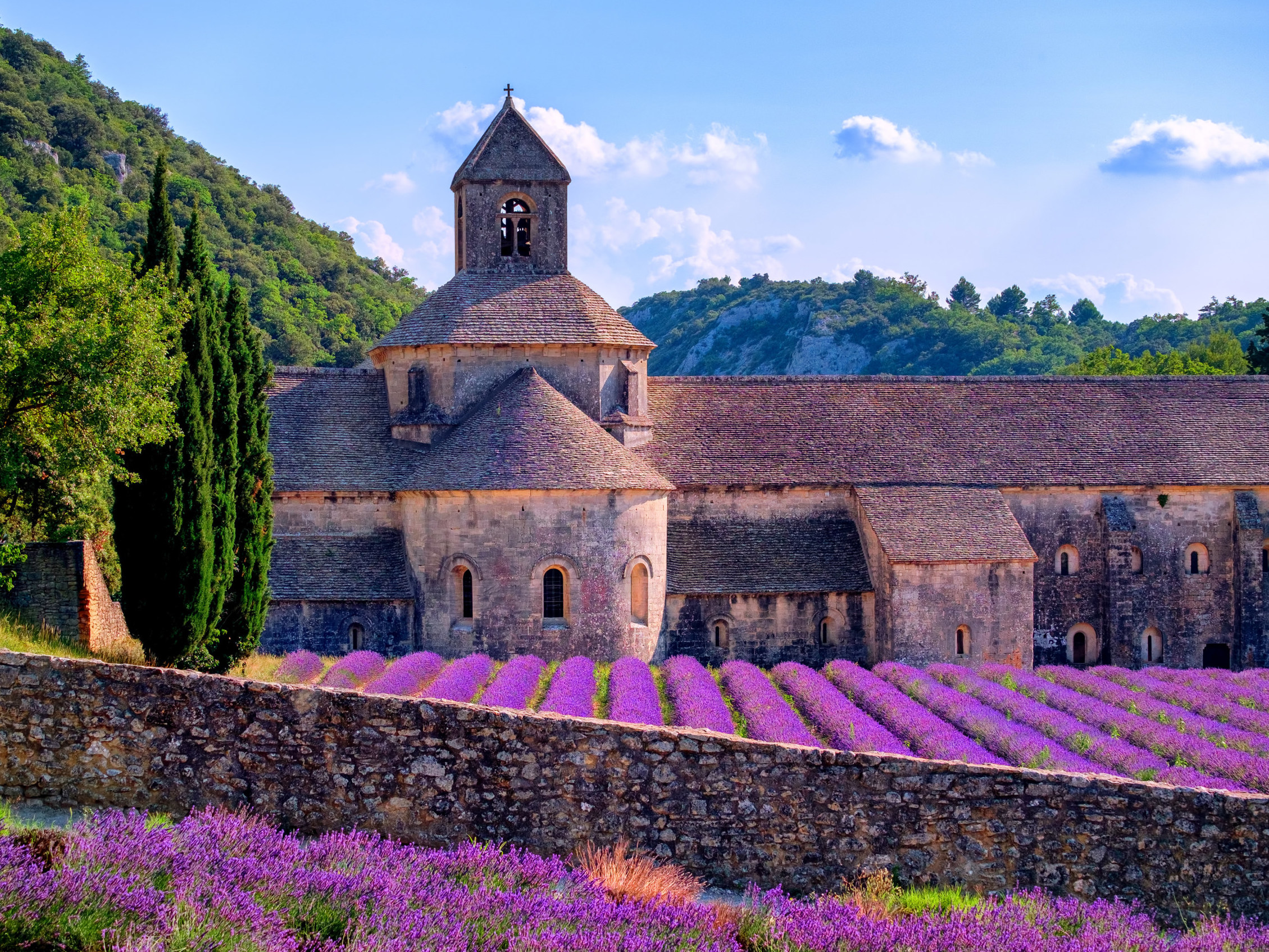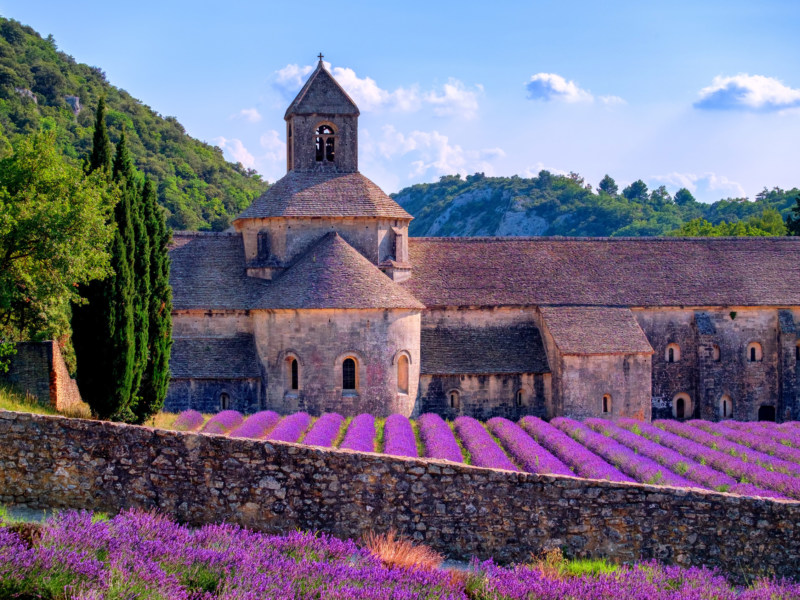 Detailed Itinerary & Included Excursions:
Sunday, July 19, 2019 | Avignon
Arrive at Marseille International Airport. You will be greeted by a Uniworld representative and transferred to the Uniworld S.S. Catherine docked in Avignon.
Monday, July 20, 2019 | Arles & Tarascon
Known for its remarkable Roman ruins, Arles has existed since the sixth century when it was founded by the ancient Greeks. It was here that the Romans built their first bridge across the Rhône River, creating a vital overland route between Italy and Spain and facilitating the expansion of their empire. Long renowned as one of the region's most attractive cities, it lured artist Vincent van Gogh, who painted hundreds of works here including "Starry Night." A short distance from Arles is the ancient and charming town of Tarascon. Its many medieval sites include a 12th-century church and a 15th-century castle. Bask in the warmth of the Provençal sunlight in either of these friendly Mediterranean towns.
A special Captain's Welcome Reception and Dinner will be prepared for you this evening.
Included Excursions: Choice of Arles walking discovery tour or Tarascon walking discovery tour
Tuesday, July 21, 2019 | Avignon
The walled city of Avignon, in the heart of Provence, is one of the most fascinating towns in southern France with a host of historic gems to explore. Avignon is home to two UNESCO World Heritage Sites – the mighty Palace of the Popes, an equivalent of today's Vatican where the pope lived in the early 14th century, and Pont du Gard, a 2,000-year-old ancient Roman aqueduct.
Included Excursions: Avignon walking discovery tour with Palace of the Popes, Avignon walking discovery tour with Pont du Gard, or Exclusive guided "Let's Go" kayak ride on the Gardon River
Wednesday, July 22, 2019 | Viviers
An enchanting village where time seems to have stopped centuries ago, Viviers has a long and storied past that goes back more than 1,600 years and a splendid architectural heritage to match. At one time, Viviers was divided along religious lines – the clergy lived in the upper part of the town, the laity in the lower part. Your exploration of the town will take you through both parts, as you begin at the crest and make your way to the riverbank. Visit the fountain square in Old Town, that combines Roman and medieval influences and stroll down cobblestone lanes so narrow you can stand in the middle and touch the historic houses on either side.
Included Excursion: Exclusive intimate Viviers "Village Day"
Thursday, July 23, 2019 | Tournon & Tain-l'Hermitage
Nestled on opposite sides of the river in the heart of the Côtes du Rhône, the picturesque twin cities of Tournon and Tain-l'Hermitage are an ideal destination for connoisseurs of fine wine. Whether you opt for a guided walk or a more vigorous vineyard hike, you'll have a chance to taste the local wines made primarily from Syrah grapes that grow on the steep slopes lining the river.
Included Excursions: Choice of Exclusive Tournon and Tain-l'Hermitage twin villages stroll with wine tasting or Exclusive guided "Let's Go" Hermitage vineyards hike with wine tasting
Friday, July 24, 2019 | Lyon
At the epicenter of French gastronomy, Lyon is a city of tantalizing contrasts. The city boasts colorful Old-World façades, medieval mansions, and hidden passageways as well as a sophisticated urbanity reminiscent of Paris. Situated at the confluence of the Rhône and Saône rivers, and with roots stretching back over 2,000 years to the days of Julius Caesar, Lyon is a place of fascinating dualities. Take a walking tour to learn of the important culinary history of Lyon, explore the city's historic quarter and learn of its rich history of silk-making, or take a guided bike tour along the banks of the Rhône River.
Included Excursions: Choice of Exclusive "Do as the Locals Do" Lyon walking tour, Exclusive silk weavers walking tour, or Exclusive guided "Let's Go" Lyon peninsula bicycle tour
Saturday, July 25, 2019 | Mâcon & Beaune
The pace of life is decidedly more relaxed in Burgundy, where endless rows of grapes hang heavy on the vine. The capital of the region's wine trade, Beaune, is renowned for its history, beauty, and highly prized wine, as well as its medieval-era hospital—the Hospices de Beaune. Located in the southernmost part of Burgundy, Mâcon, a Saône River port, is your gateway to Beaune. Mâcon, also known for its wine, has a distinctly Mediterranean feel and looks to the south for inspiration with its charming pastel-colored buildings.
A special Captain's Farewell Reception and Dinner will be prepared for you this evening.
Included Excursions: Choice of Burgundy wine landscapes, Beaune, Hospices de Beaune with open-air farmers' market visit or Mâcon walking discovery tour
Sunday, July 26, 2019 | Lyon
Disembark the Uniworld S.S. Catherine. You will be transferred with Uniworld to Lyon–Saint-Exupéry Airport for your flight home.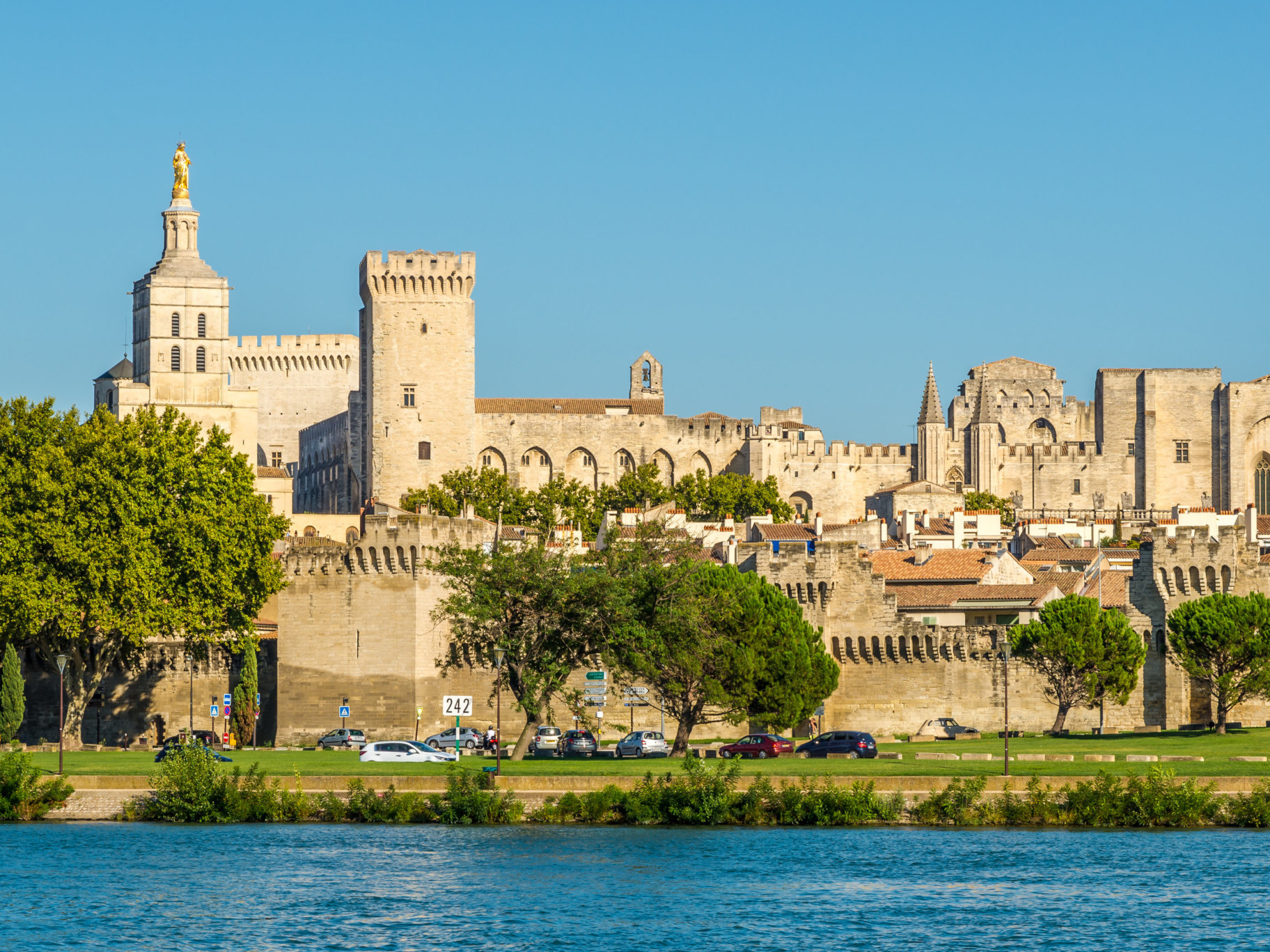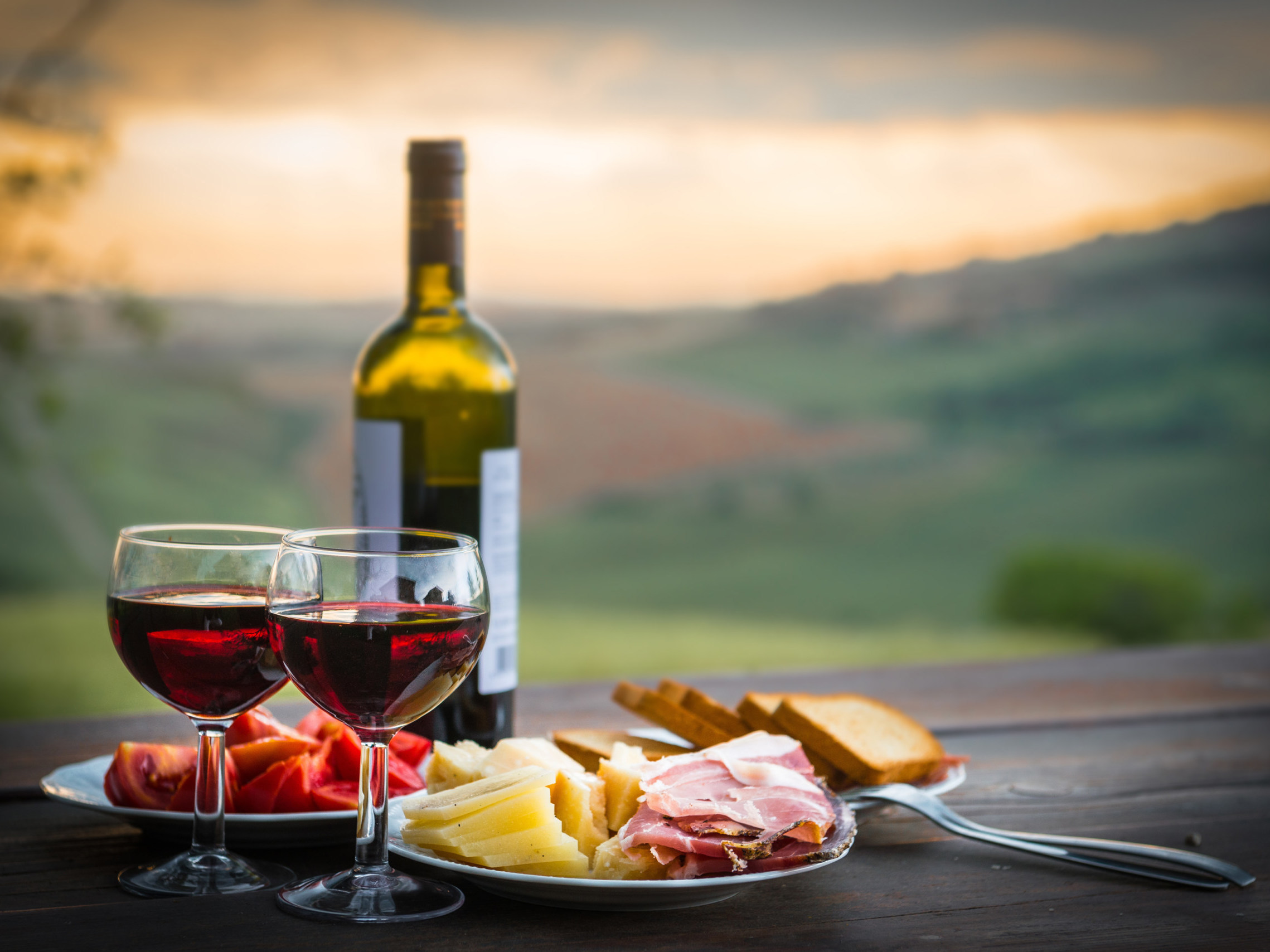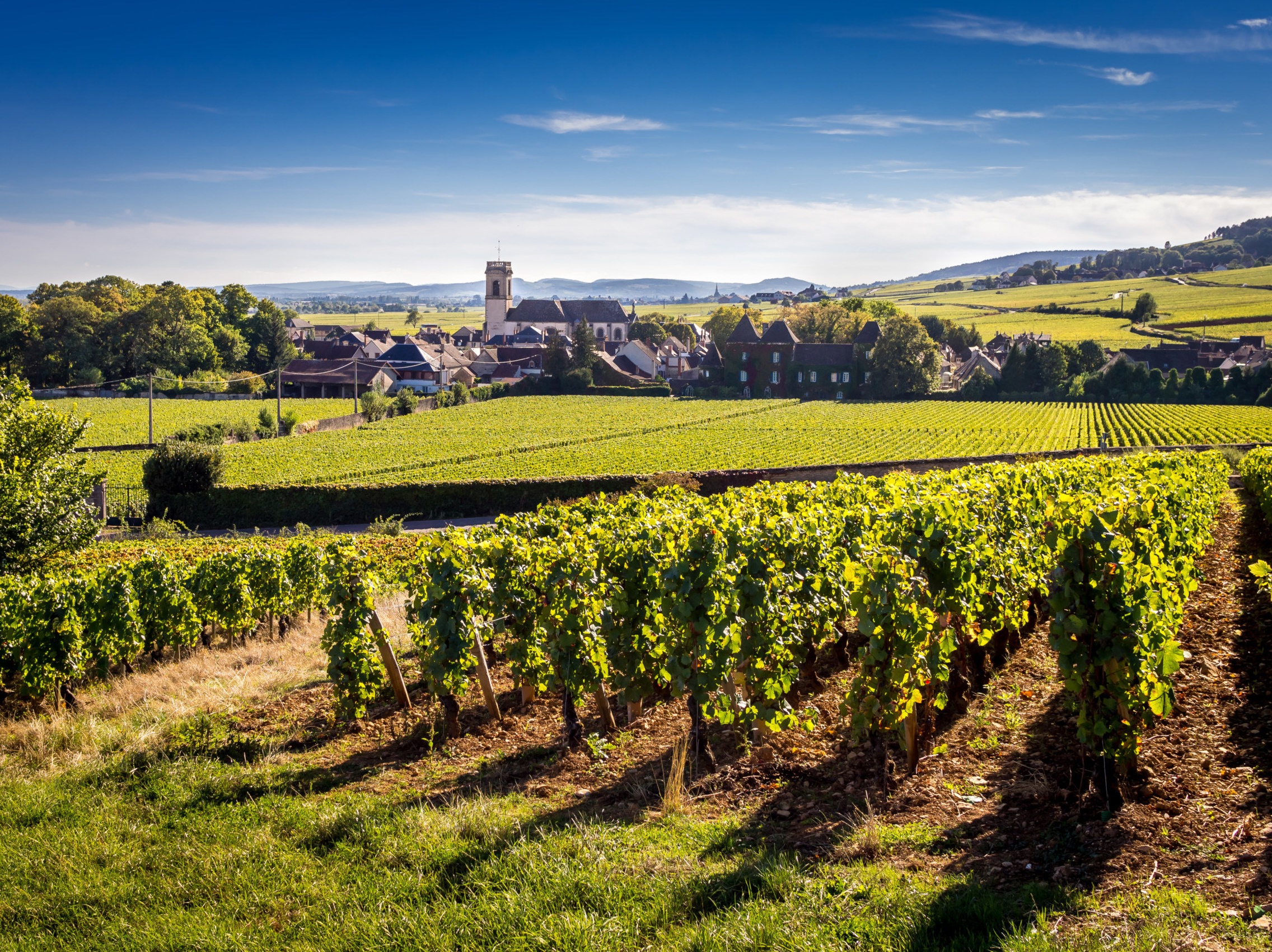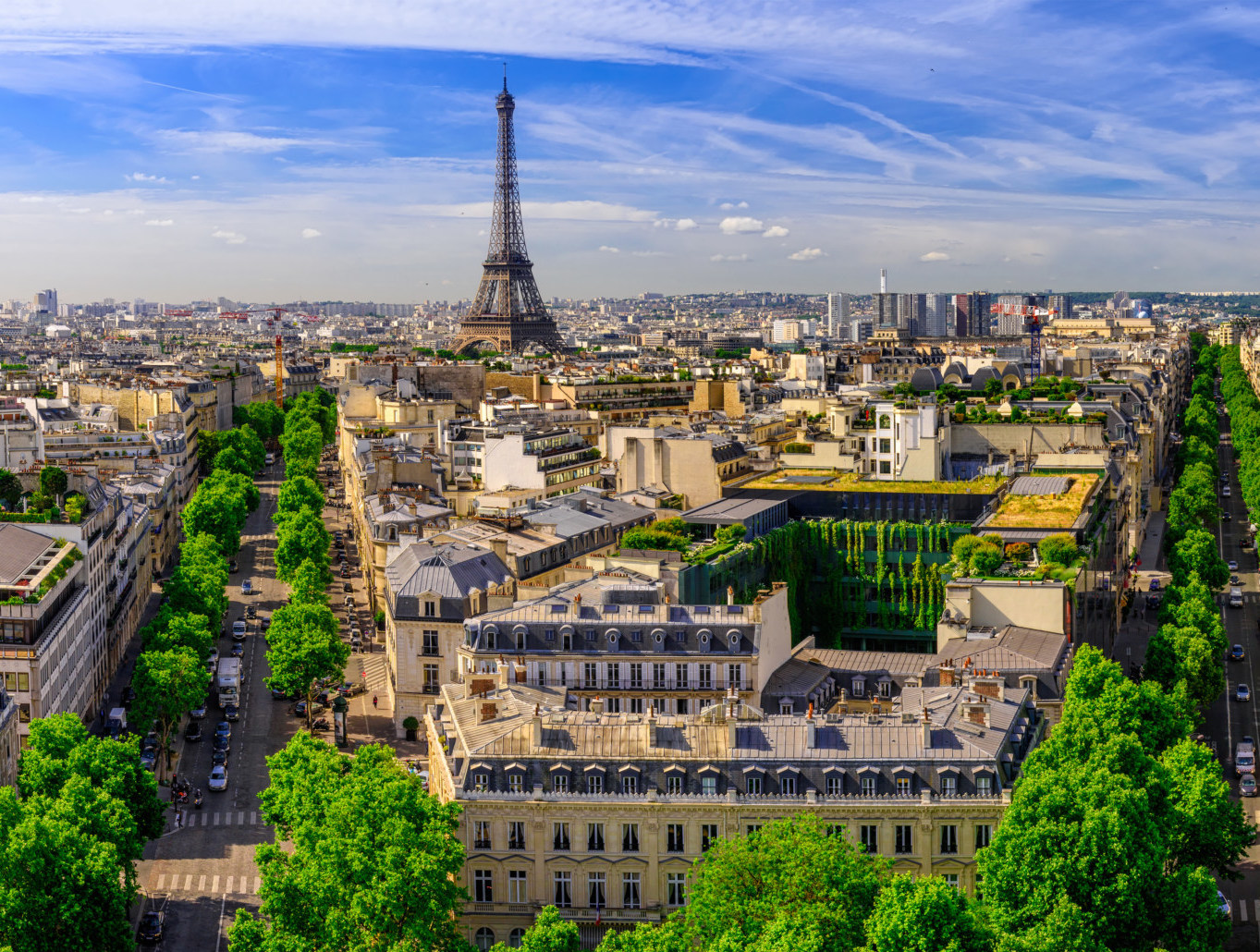 Optional Post-Cruise Package:
Paris Highlights | July 26–28, 2020
Extend your trip to France for two nights in the magical city of Paris! France's cosmopolitan capital is home to masterpieces of art and architecture and a wealth of fine dining and haute couture, as well as cozy bistros and bohemian cafés. One of the most visited destinations in the world, the City of Light glitters brighter than ever.
See the most iconic Paris sites including the Eiffel Tower, the Arc de Triomphe, the Louvre, Notre Dame, the Champs Elysees, and Montmartre, and enjoy a river cruise on the Seine while hearing of the historical and architectural sites along the riverbanks. Spend the rest of your time at leisure exploring the world-class museums and ornate cathedrals, shopping the posh boutiques and street markets, or discovering culinary treasures around every corner.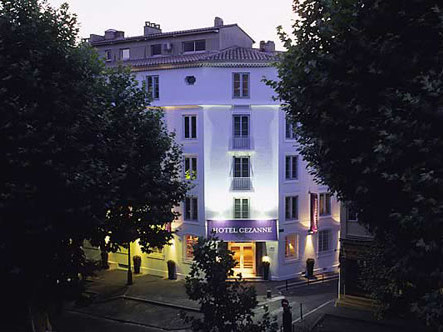 Rates do not include port taxes of $170 per person.
Double pricing is based on double occupancy or two people per stateroom.
Single pricing is based on one person per stateroom and is capacity-controlled by Uniworld and subject to change.
Cancellation Schedule: Cancellation penalties apply once deposit is paid, so please review policy below.
Reservations Booking Terms and Conditions:
Required Deposit: $1,500 per person for double occupancy or single occupancy
Second Payment: 50% of the remaining invoice balance is due by December 13, 2019
Final Payment: April 3, 2020
Airfare is not included. PES will book your air arrangements for a $75 ticketing fee, or you may choose to handle your own reservation.
Passports: Passports are required for all guests and must be valid for six months after the end of the cruise.
PES offers optional travel insurance. Travel insurance is strongly suggested and will give you the opportunity to recover monies lost through cancellations. We offer Travel Guard insurance as an option. Premiums vary depending on your age and the cost of your trip. Purchase within 14 days of deposit for additional benefits.
Cancellation Penalties: All cancellations must be made in writing to Global Tracks. Any payment to Global Tracks constitutes your acceptance of the terms and conditions set out herein, including but not limited to the Cancellation terms.  Total Fare calculation includes river cruise fare, pre-cruise package and extended land programs.  Airfare is non-refundable once ticketed.
| | |
| --- | --- |
| From time of deposit until December 13, 2019 | $250 per guest penalty |
| From December 14, 2019 to April 3, 2020 | 40% of the total package |
| From April 4, 2020 to May 20, 2020 | 75% of the total package |
| After May 20, 2020 | 100% of the total package |