Luxury boutique river ship holding just 158-guests!
Southern France River Cruise
Joint Medical/Dental Symposium
Confronting Healthcare Needs
Avignon to Lyon on Uniworld S.S. Catherine
July 18 – 25, 2021
Join PES for 7-nights and journey through Burgundy & Provence to visit picturesque places adorned with Roman ruins, stroll down enchanting cobblestone alleyways, and sip fine local wine atop panoramic hills aboard the 158-guest luxury boutique river ship, Uniworld S.S. Catherine!
River Cruise Itinerary Highlights:
Visit Avignon, the heart of Provence, and see the medieval Palace of the Popes and the ancient Roman aqueduct, Pont du Gard, both UNESCO World Heritage Sites
Stroll through medieval Viviers, a small enchanting town with cobblestone lanes
Discover Roman ruins and medieval architecture in ancient Arles, a Provençal city dating back to the 7th century that inspired over 200 Van Gogh paintings
Enjoy a glass of fine local wine overlooking France's oldest medieval twin cities, Tournon and Tain-l'Hermitage, nestled among vineyards
Journey to Lyon, a 2,000-year-old city and the gastronomic capital of France
Explore Beaune, the center of the Burgundy wine-making region
All-Inclusive River Cruise Package:
Free daily exclusive shore excursions led by English-speaking local guides and free use of bicycles and Nordic walking sticks
All meals included featuring regional and international cuisine
Unlimited beverages onboard including fine wine, beer, spirits, soft drinks, specialty coffee, tea, and mineral water
Prepaid gratuities for ship staff and shore excursion guides
Included transfers between airport and ship
Complimentary shipwide Internet and Wi-Fi access
Luxurious public areas including a well-equipped fitness center, onboard local entertainment, spa, sun deck, and pool
Optional Pre-Cruise Package:
Village Life of Provence | July 15–18, 2021
Join PES for a three-night pre-cruise package in Aix-en-Provence, one of France's most charming towns. Aix (pronounced like the letter X) was once a Roman spa and the former capital of the Provence region. Today, it is known for its tree-lined, cobblestoned boulevards, stately houses, and art scene. Being a university town, it has a young, upbeat, energetic feel, and is popular with foodies and wine lovers!
Stroll through historic quarters with traces of Roman and medieval architecture, as well as 16th and 17th century fountains and facades, indulge in French delicacies at local artisan markets, visit aromatic lavender blooms, and begin your river cruise refreshed and rejuvenated, with memories of leisurely Provençal village life.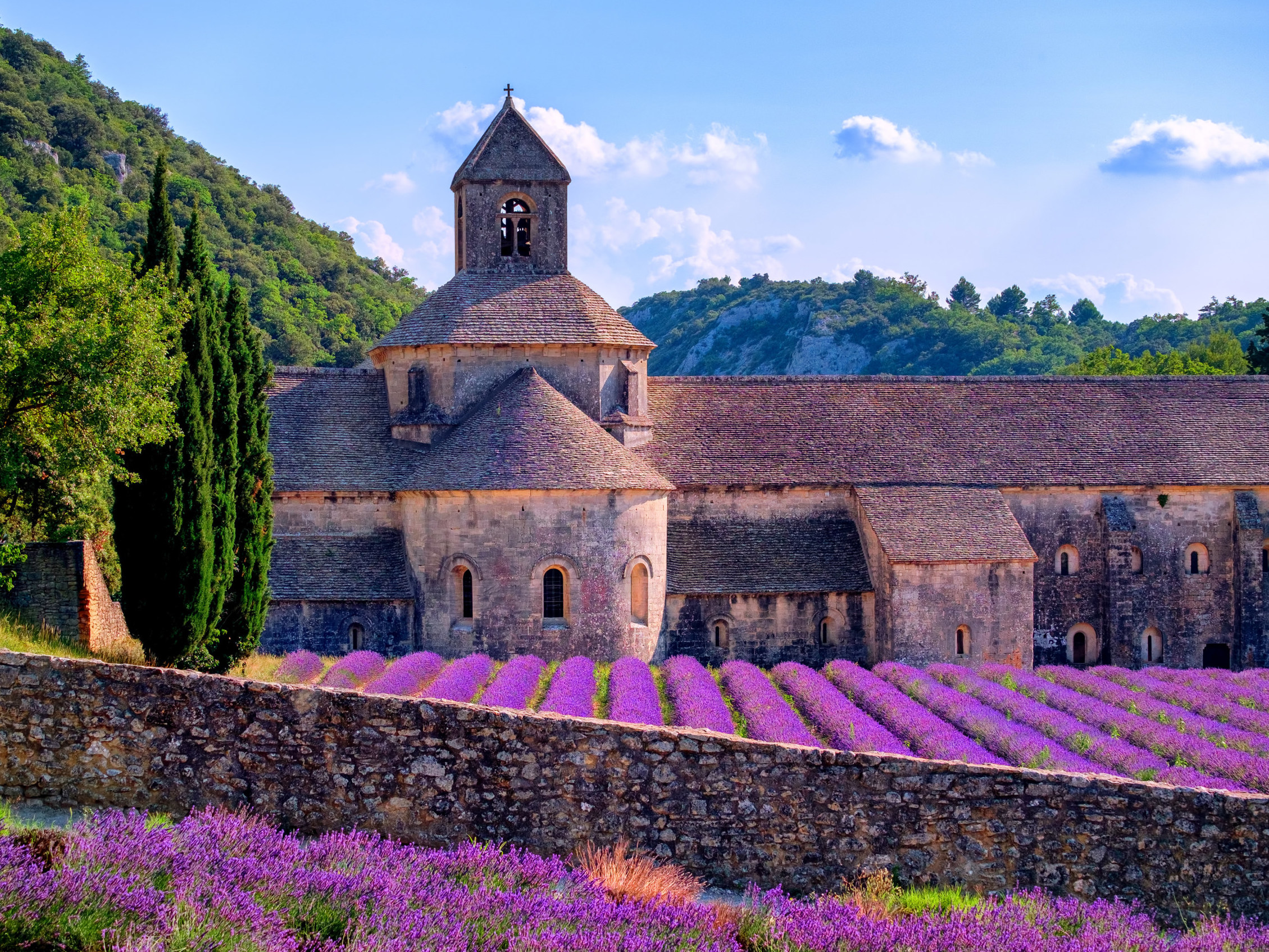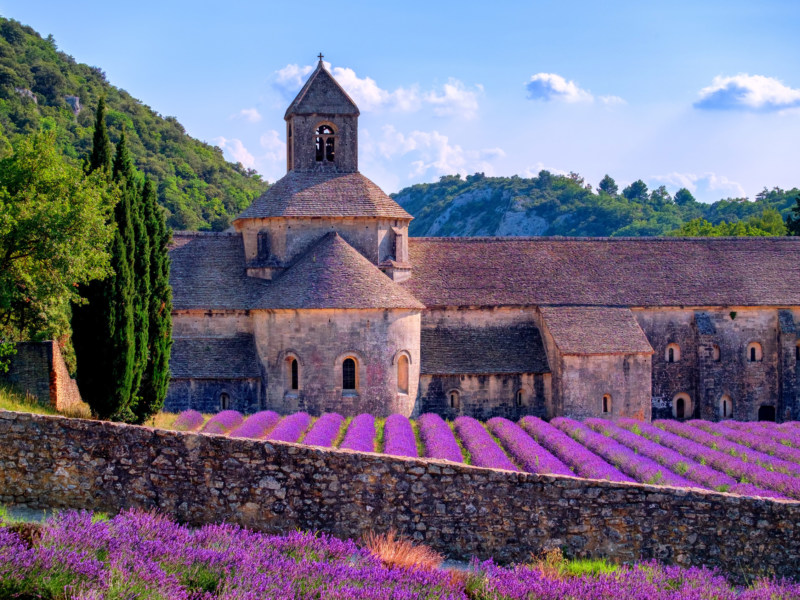 Detailed Itinerary & Included Excursions: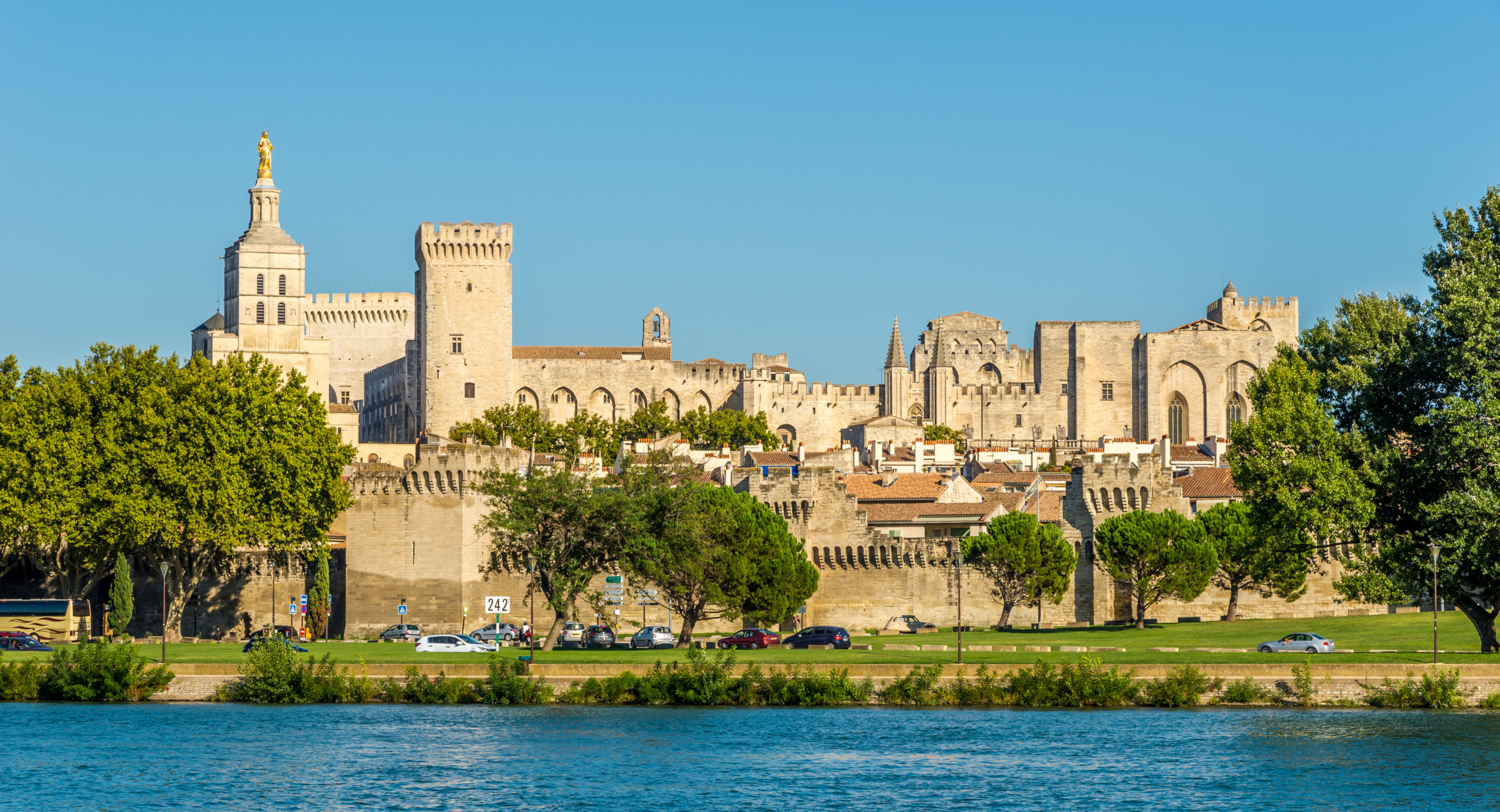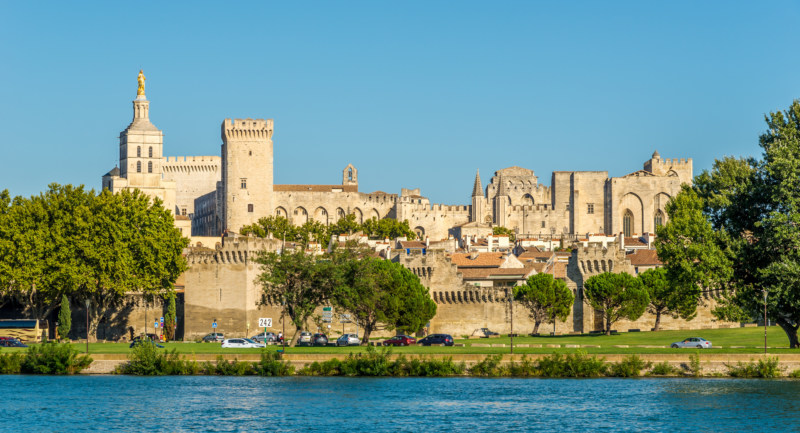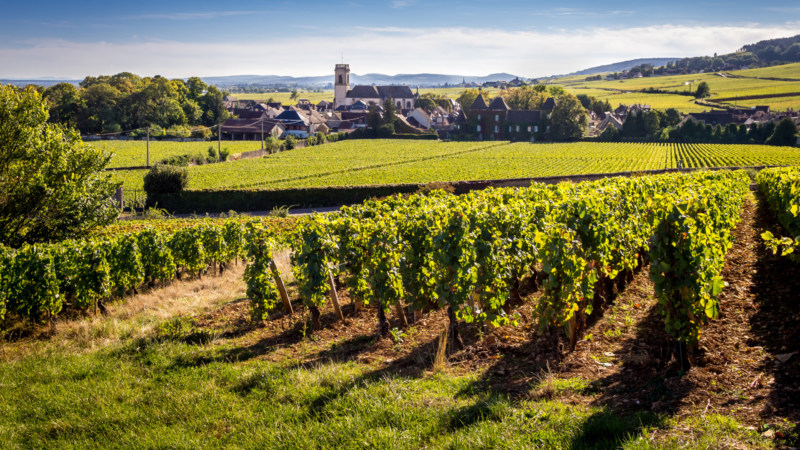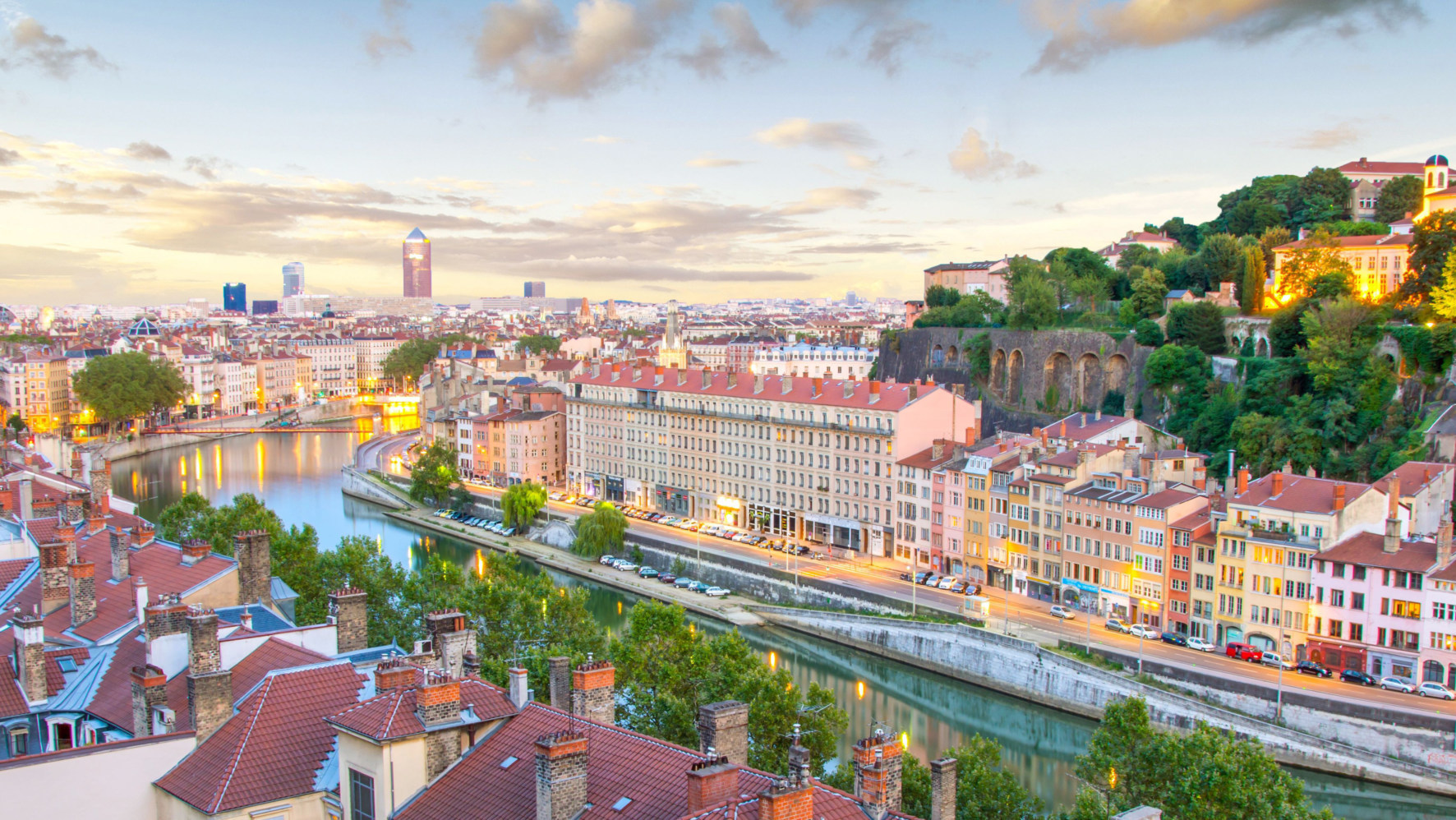 Optional Post-Cruise Package:
Paris Highlights | July 25–27, 2021
Extend your trip to France for two nights in the magical city of Paris! France's cosmopolitan capital is home to masterpieces of art and architecture and a wealth of fine dining and haute couture, as well as cozy bistros and bohemian cafés. One of the most visited destinations in the world, the City of Light glitters brighter than ever.
See the most iconic Paris sites including the Eiffel Tower, the Arc de Triomphe, the Louvre, Notre Dame, the Champs Elysees, and Montmartre, and enjoy a river cruise on the Seine while hearing of the historical and architectural sites along the riverbanks. Spend the rest of your time at leisure exploring the world-class museums and ornate cathedrals, shopping the posh boutiques and street markets, or discovering culinary treasures around every corner.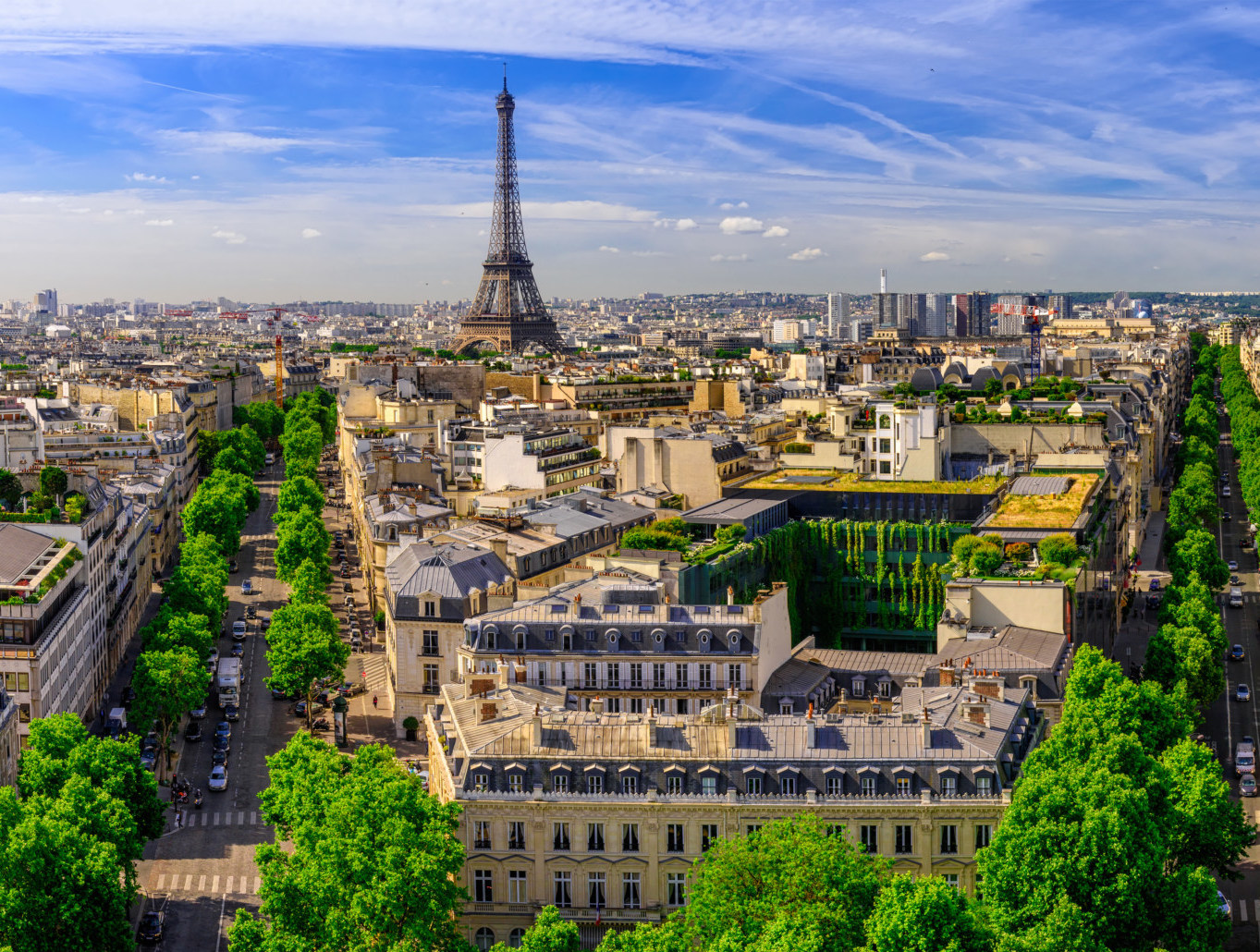 Rates do not include port taxes of $170 per person.
Double pricing is based on double occupancy or two people per stateroom.
Single pricing is based on one person per stateroom and is capacity-controlled.
Cancellation Schedule: Cancellation penalties apply once deposit is paid, so please review policy below.
Reservations Booking Terms and Conditions:
Required Deposit: $1,500 per person for double occupancy or single occupancy and a non-refundable Global Tracks administration fee of $100 per person
Second Payment: 50% of the remaining invoice balance is due by December 13, 2020
Final Payment: March 19, 2021
Airfare is not included. PES will book your air arrangements for a $75 service fee, or you may choose to handle your own reservation.
Airport Transfers: Airport transfers are not included in the package price.
Passports: Passports are required for all guests and must be valid for six months after the end of the cruise.
PES offers optional travel insurance. Travel insurance is strongly suggested and will give you the opportunity to recover monies lost through cancellations. We offer Travel Guard insurance as an option. Premiums vary depending on your age and the cost of your trip. Purchase within 14 days of deposit for additional benefits.
Cancellation Policy and Schedule:
New Reservation Booking Terms and Conditions:
Cancellation Penalties: All cancellations must be made in writing to Global Tracks. Travel insurance and airfare are non-refundable once purchased. Any payment to Global Tracks constitutes your acceptance of the terms and conditions set herein, including but not limited to the cancellation terms. All cancellations are subject to the Global Tracks administration fee of $100 per person paid at deposit in addition to the below schedule:
| | |
| --- | --- |
| From time of deposit until December 13, 2020 | $250 per guest penalty |
| From December 14, 2020 to March 19, 2021 | 40% of the total package |
| From March 20, 2021 to May 20, 2021 | 75% of the total package |
| After May 20, 2021 | 100% of the total package |
---
2020 Postponed Reservation Booking Terms and Conditions:
Payments: 50% of the total package price has been paid
Cancellation Penalties: All cancellations must be made in writing to Global Tracks. Travel insurance and airfare are non-refundable once purchased. Any payment to Global Tracks constitutes your acceptance of the terms and conditions set herein, including but not limited to the cancellation terms. All cancellations are subject to the Global Tracks administration fee of $100 per person paid at deposit in addition to the below schedule:
| | |
| --- | --- |
| Until March 19, 2021 | 40% of the total package |
| From March 20, 2021 to May 20, 2021 | 75% of the total package |
| After May 20, 2021 | 100% of the total package |